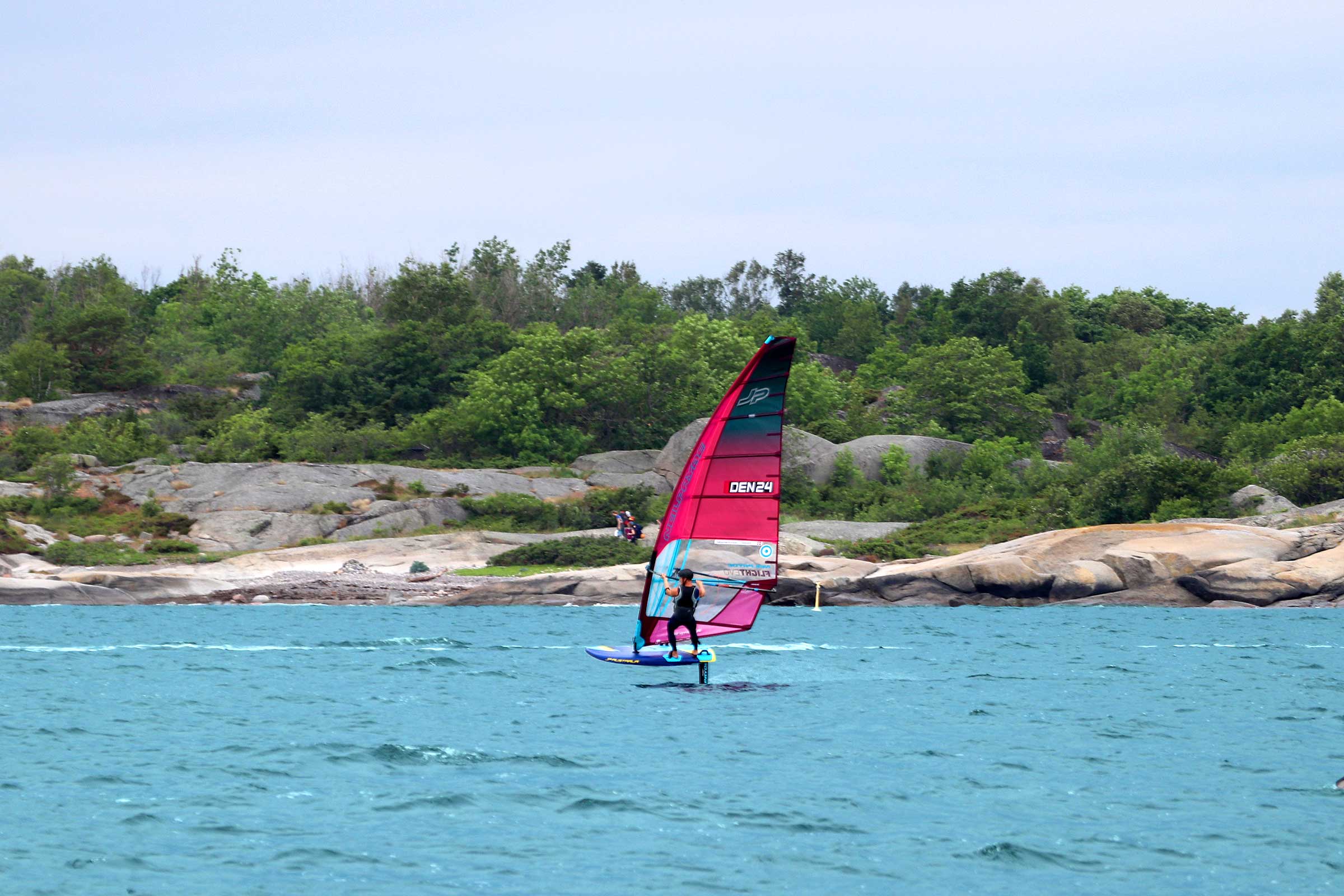 Big thanks for all photos to Johan Schreiner.
Sebastian Kornum DEN-24 just won the first stop of the Norwegian Cup in the paradise of Hvasser.
Sebastian reports,
"When the border opened to Norway, I decided to take the ferry and represent our products and support NeilPryde Scandinavia. I combined the competition with a foil clinic for the Royal Norwegian Sailing Association at the same time."
Hvasser is located in the Shouth East of Norway. Sebastian continues, "It was a great organized event and Hvasser is one of the most beautiful places I have ever sailed. There are so many small rocky islands and you could sail super close to them – quite different from the Danish scenery.
I also met a lot of new people and amongst them was a small 10-year old Norwegian who is already fully foiling."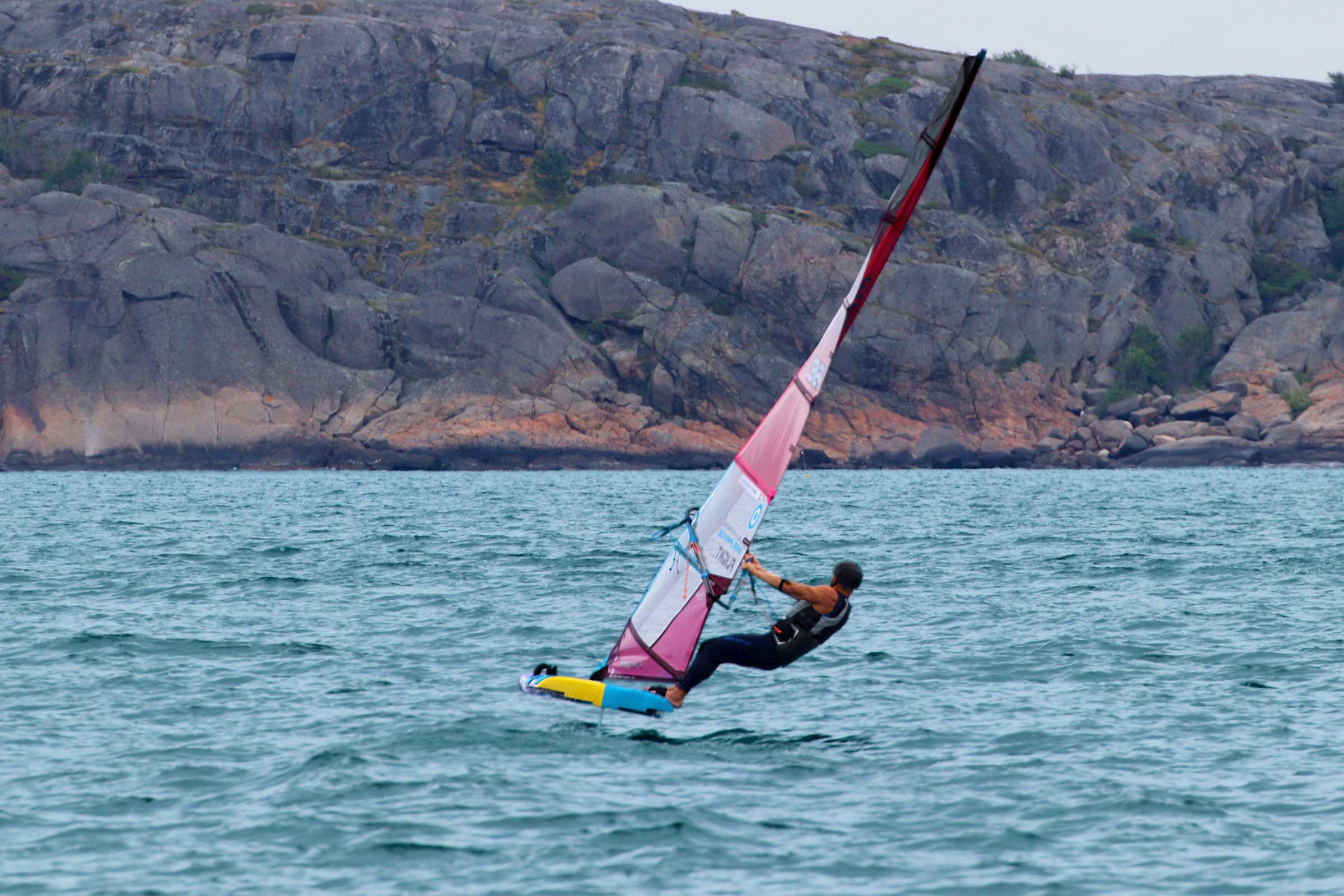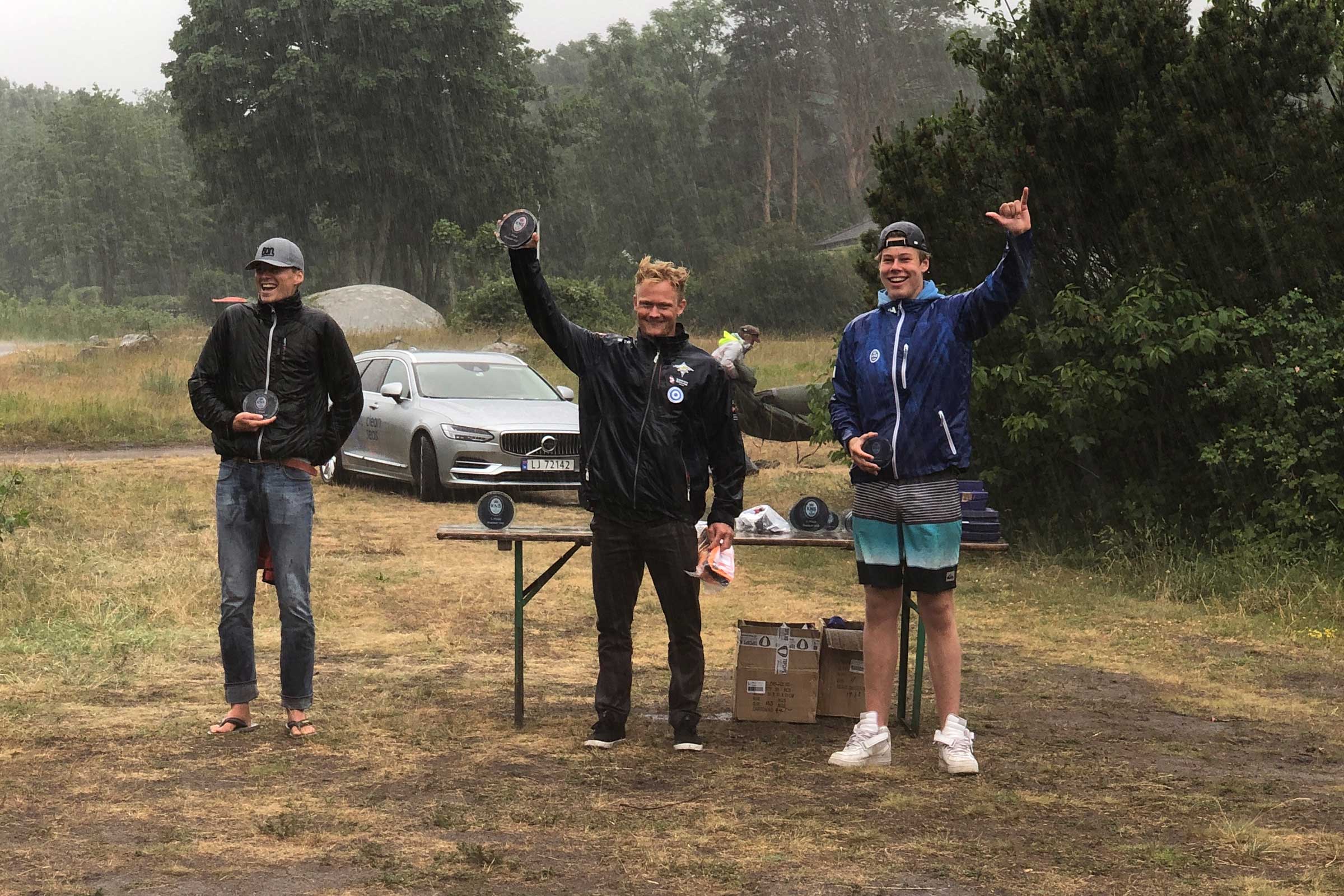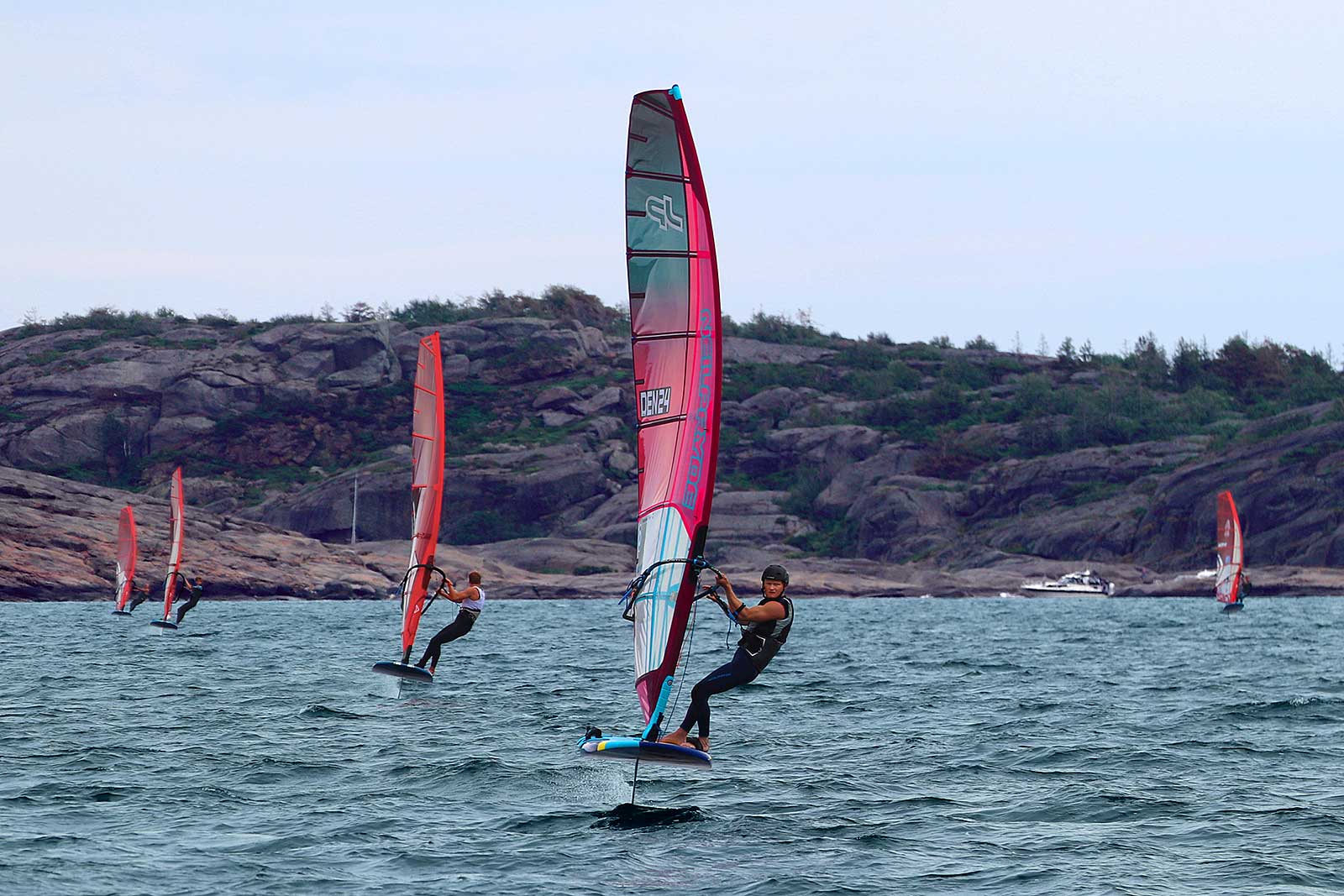 And there is more sailing ahead for DEN-24:
"The is coming weekend I continue with my Jibe Clinic in Denmark which is totally overbooked. We have people signed up on a waiting list. I can only manage 16 people on a weekend with my partner, so we are now looking into adding extra clinics to our concept- check: www.surferscup.dk."