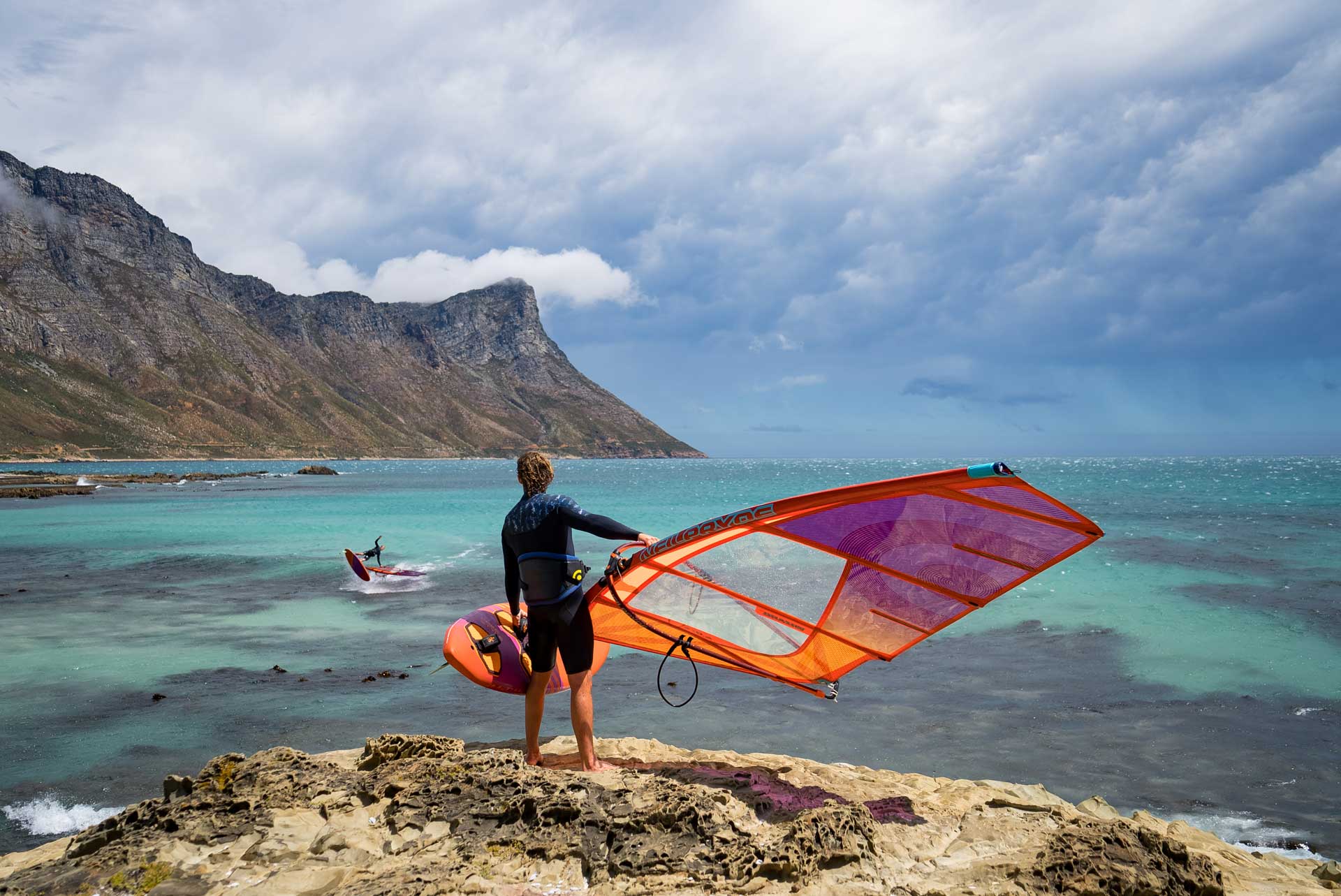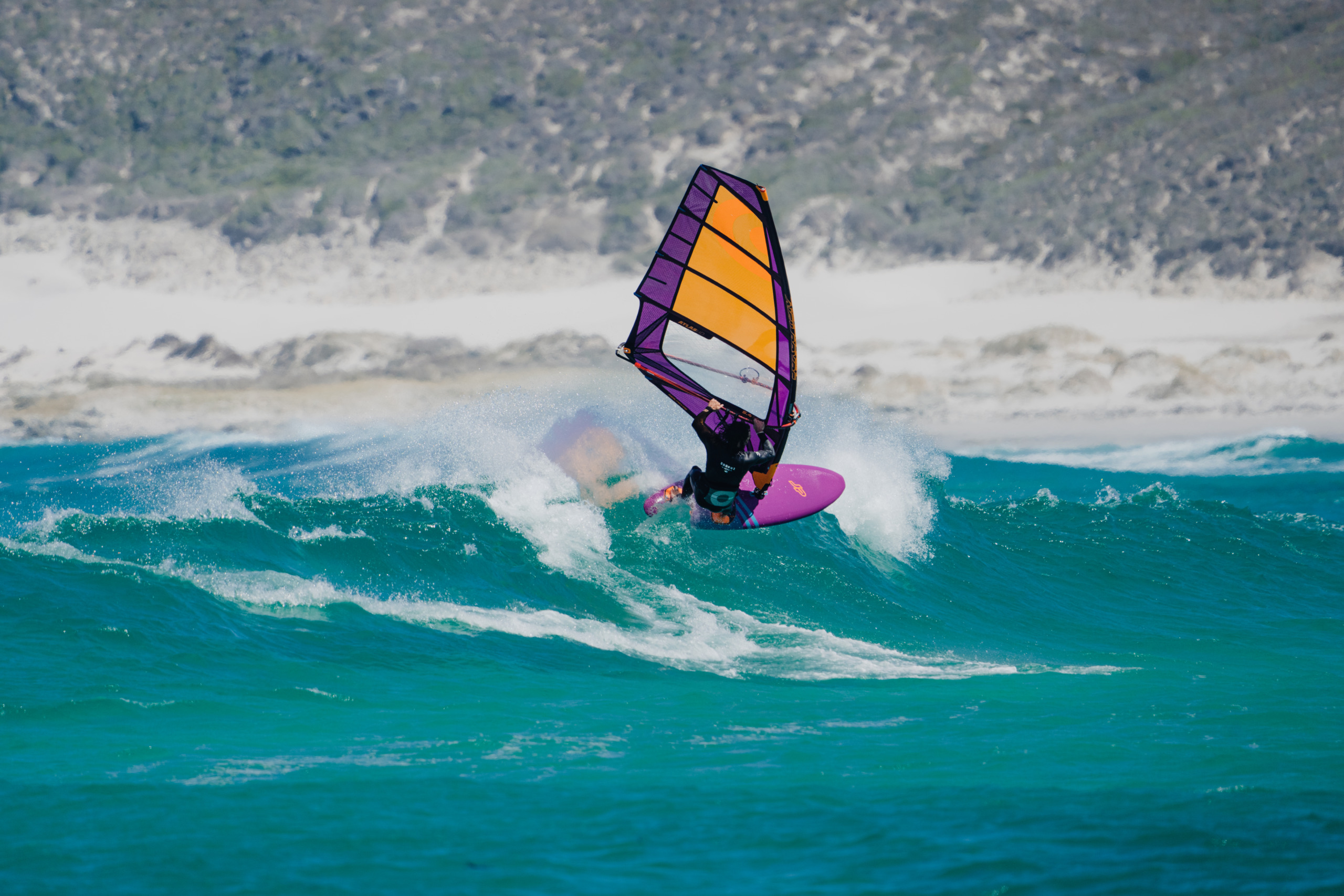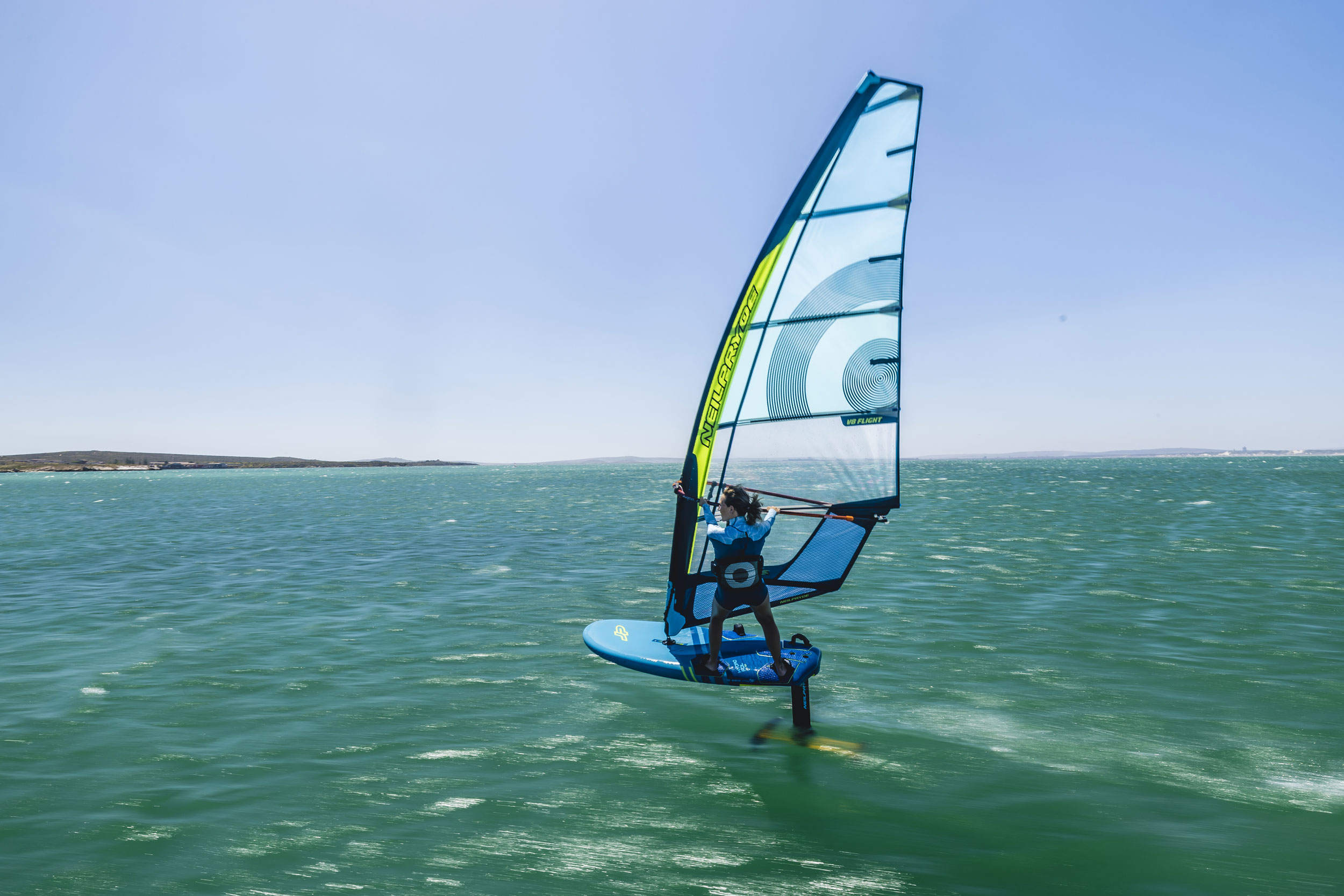 2023-JP-Australia-Freestyle
2023-JP-Australia-Freestyle Wave
2023-JP-Australia-Hydrofoil
Windsurfing undoubtedly is one of the most beloved sports in the world. Those addicted, hardly stop. The sense of speed, that crisp fast beat of the board flying over water. The moment, when everything lines up perfectly. That smile on your face after every session and that stoke after every wave, jump or turn. That's what we all love and that's what all JP-Australia boards stand for. Since 1997 we are researching, changing, developing and rethinking the way we build boards. Always with that one goal in our minds. To give you the best time possible when you are on the water.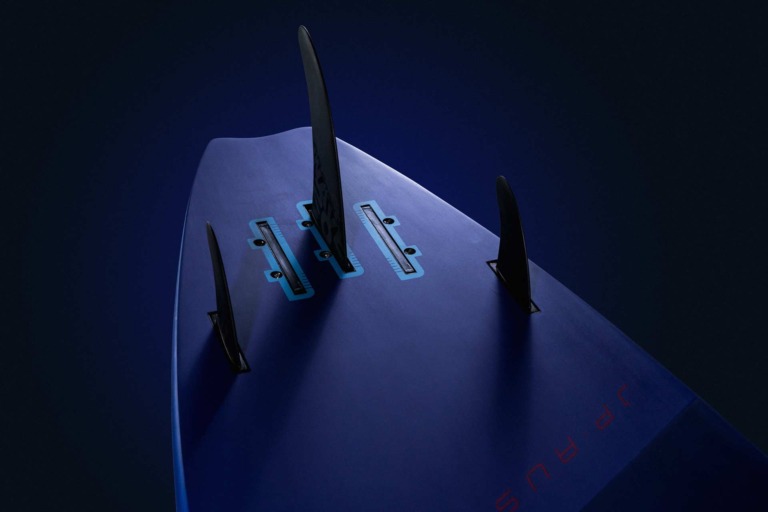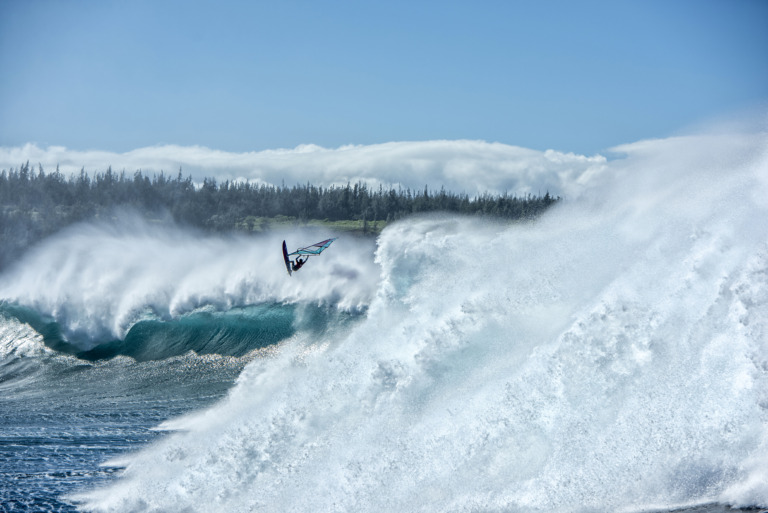 Where we all come from and how windsurfing was invented. A classic fin, the direct feel on the water and all those iconic pictures in our minds of the past decades of windsurfing. Here you will find a wide variety of boards. From the versatile Freestyle Wave to the dedicated specialists shapes for Wave sailing, Freestyle or the first steps of your kids.
Innovations do not stop at the windsurfing world. As a pioneer in foil windsurfing, JP-Australia has a wide range of foil boards for every purpose in its repertoire. From the performance oriented Hydrofoil Slalom Board for the first steps on the World Cup podium to the versatile Freefoil for an effortless and playful flying experience.
Ready for take off?
JP-Australia Foiling
For beginners and advanced
In our Foil Guide there is hopefully something for every level and every type of rider. From the first flying lesson, over the one or other jibe to the first freestyle moves, we have compiled the most important maneuvers.
Unrivaled in its light-wind performance, the "SLW" has been a standout amongst JP's free-ride lineup since its introduction in 2011. Experience that full speed, connected planing feeling on a fin while others are still reverting to foils to enjoy the lightest of winds.