Experience the sensation of the young and new trend sport of wingfoiling. It is the most rapidly growing sport in the watersports world and compliments windsurfing, kitesurfing and stand up paddling to further expand your possibilities and time on the water. Wingfoiling, also known under the term of winging and wingsurfing, provides the maximum of versatility any watersports enthusiast and newcomer to the sport could ask for. From wavy Maui over choppy waters at sea to the continental fresh waters of Europe with flat water conditions, the possibilities to practice this sport are endless. Wingfoiling allows you to discover spots on days and conditions that you have never been on the water before. On top, it simply transmits pure joy wherever you are in the world!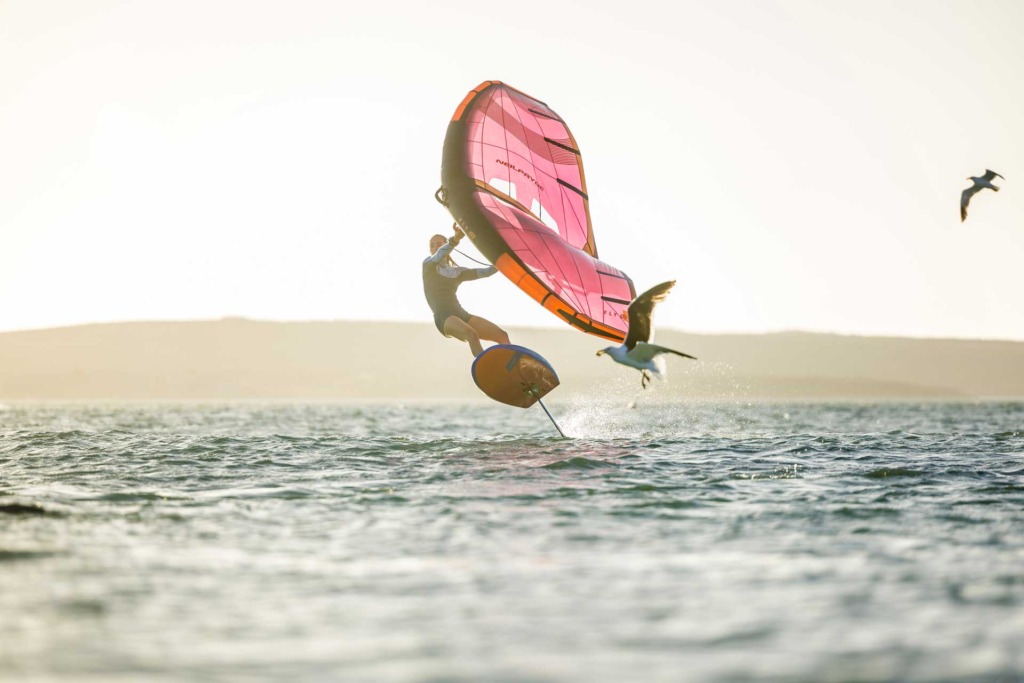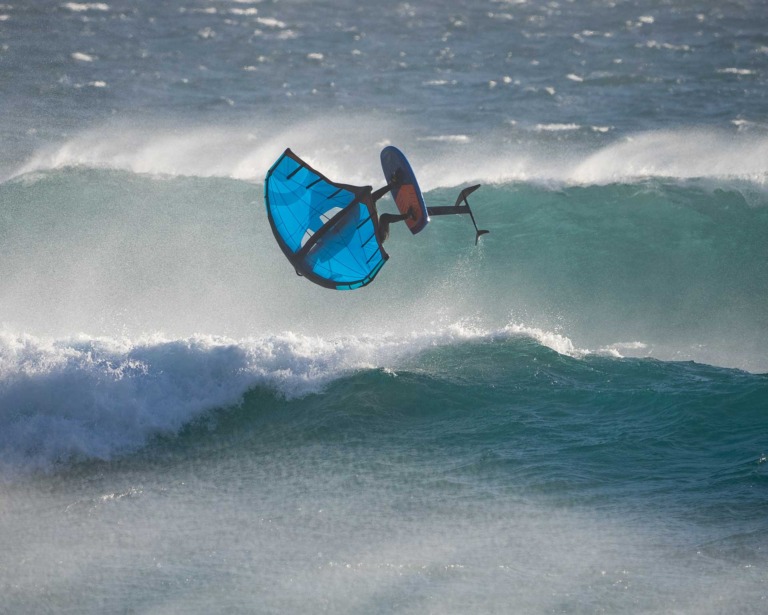 JP-Australia is one of the leading companies in developing wingfoil board designs. By offering a great range of products, JP-Australia covers the individual needs of every single rider. Stable beginner boards, wingfoil-allrounder, combi-boards, manoeuvre-oriented shapes and boards for freestyle experts. The variety of board shapes will satisfy your demands no matter how specific they are.
The X-Winger boards are specialized wing foiling machines! These shapes are very compact with plenty of volume and width. Shallow concaves combined with full beveled rails deliver maximum surface for instant take-off and forgiveness during maneuvers.
Our pure wing foil inflatable. The compact hull and JP's superior construction provide a stiff feel when flying on the foil. It is super user-friendly as it features all main advantages of inflatables: comfortable and smooth on your skin and knees, light and small for easy transport and storage.
JP-Australia
Wing Surfing