SportsAir
Fast & Stiff
The secret of a fast board lies in the narrow outline, pointy nose, great gliding and stiffness. These principles were applied to the SportstAir to make it the fastest i-SUP available. It comes in JP's top Welded Seam Technology.
Recently the SportstAir line was totally renewed and delivers even better performance. Its shape - with an outline developed by Werner Gnigler - has a thinner nose to allow better gliding after each stroke. With this board, it is finally possible to reach high-performance and pack it into a compact bag!


6.
Possibility to reach high-performance
7.
Comfort of packing it into a compact bag
Tech Features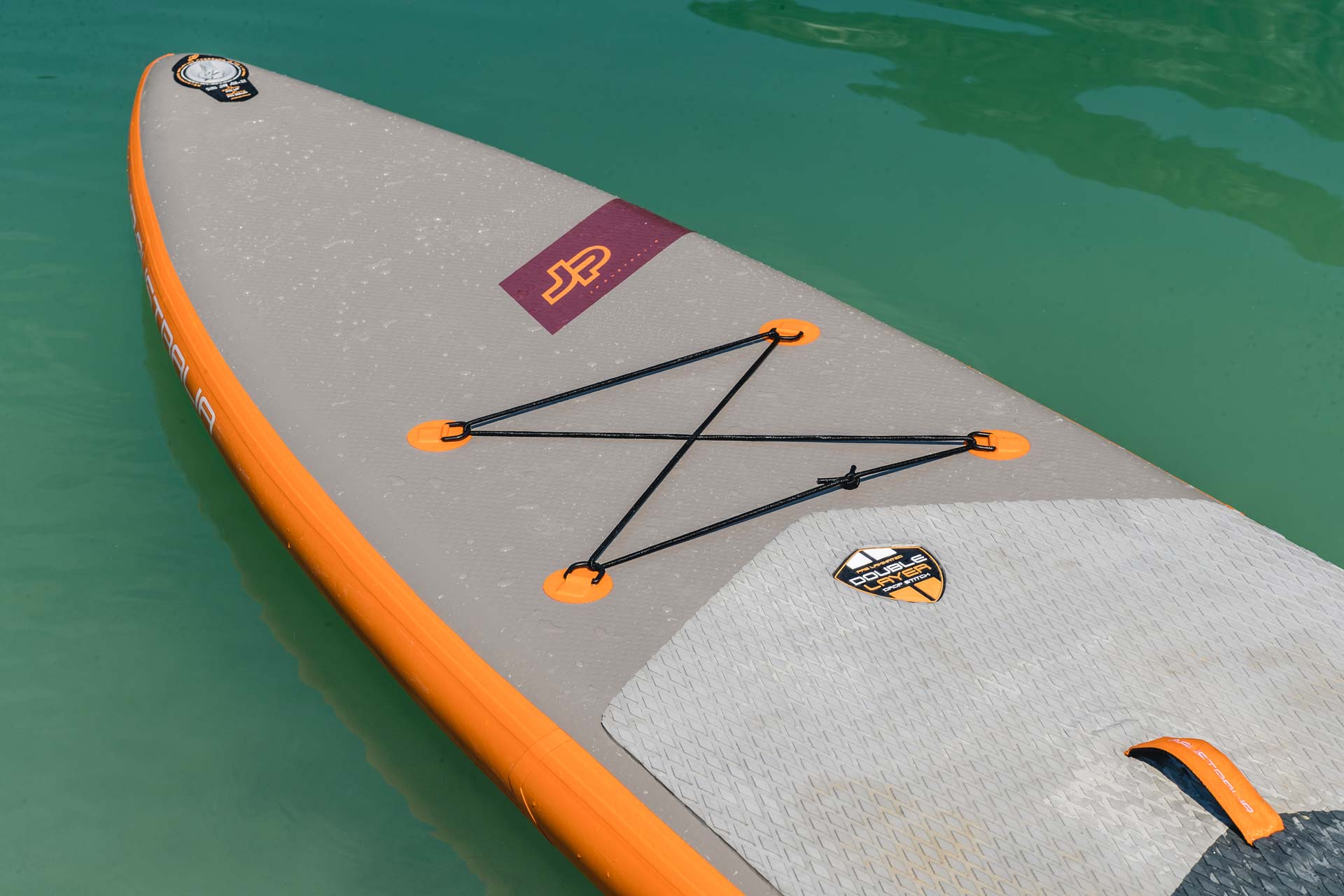 Bungee
Have all your private things secured while paddling. Either your towel or personal belongings inside a waterproof duffel bag - everything stays where it should with these bungees.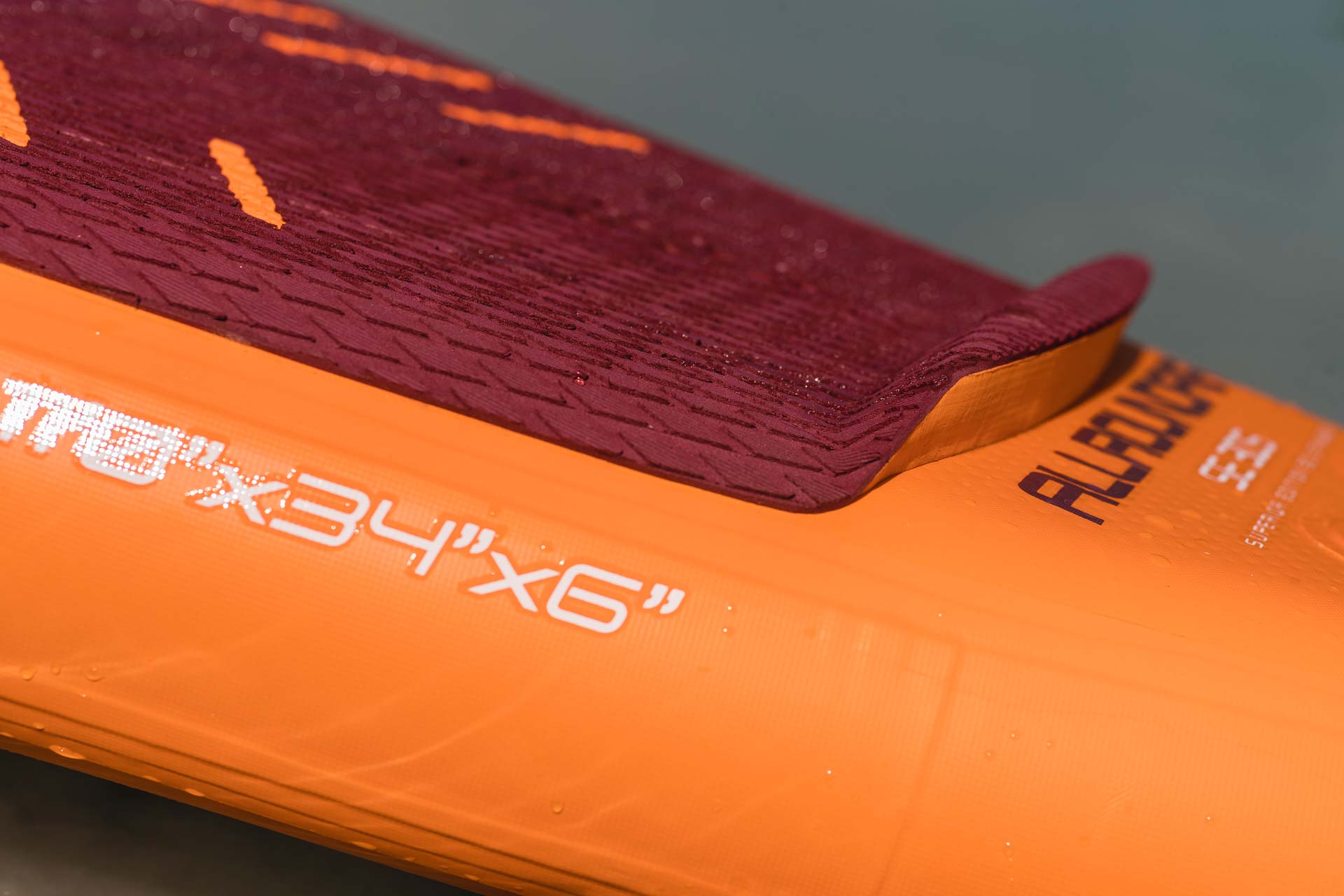 Tail Kick Pad (SE 3DS)
Find out where you are without looking down before pivot turns. Prevents foot from slipping outside of the pad area during swift turns.