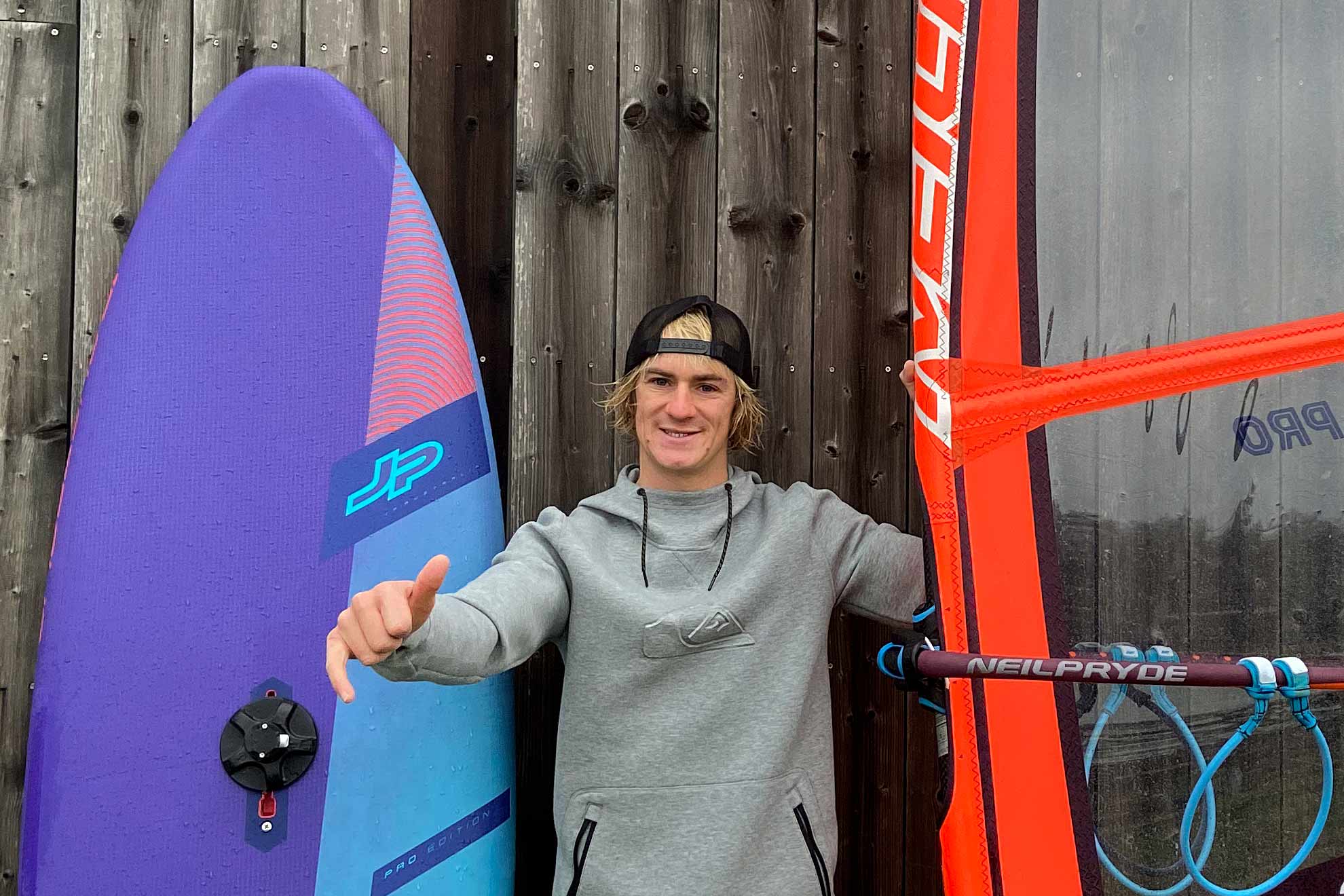 The reigning PWA Freestyle World Champion sails JP & NP !
JP: Hello Yentel! You have big news to share?
YC: I'm super happy to announce that I joined the JP-Australia and NeilPryde team. I always looked up to these two brands for the work they did – after all, I know their gear well from the past.
JP: Why did you make this move?
YC: It felt it was the right time to do it. Another main reason was that the gear fits my style perfectly as it has lots of power and pop. And for me as a professional rider the performance and quality of the products are first priority! So, it's good to be back.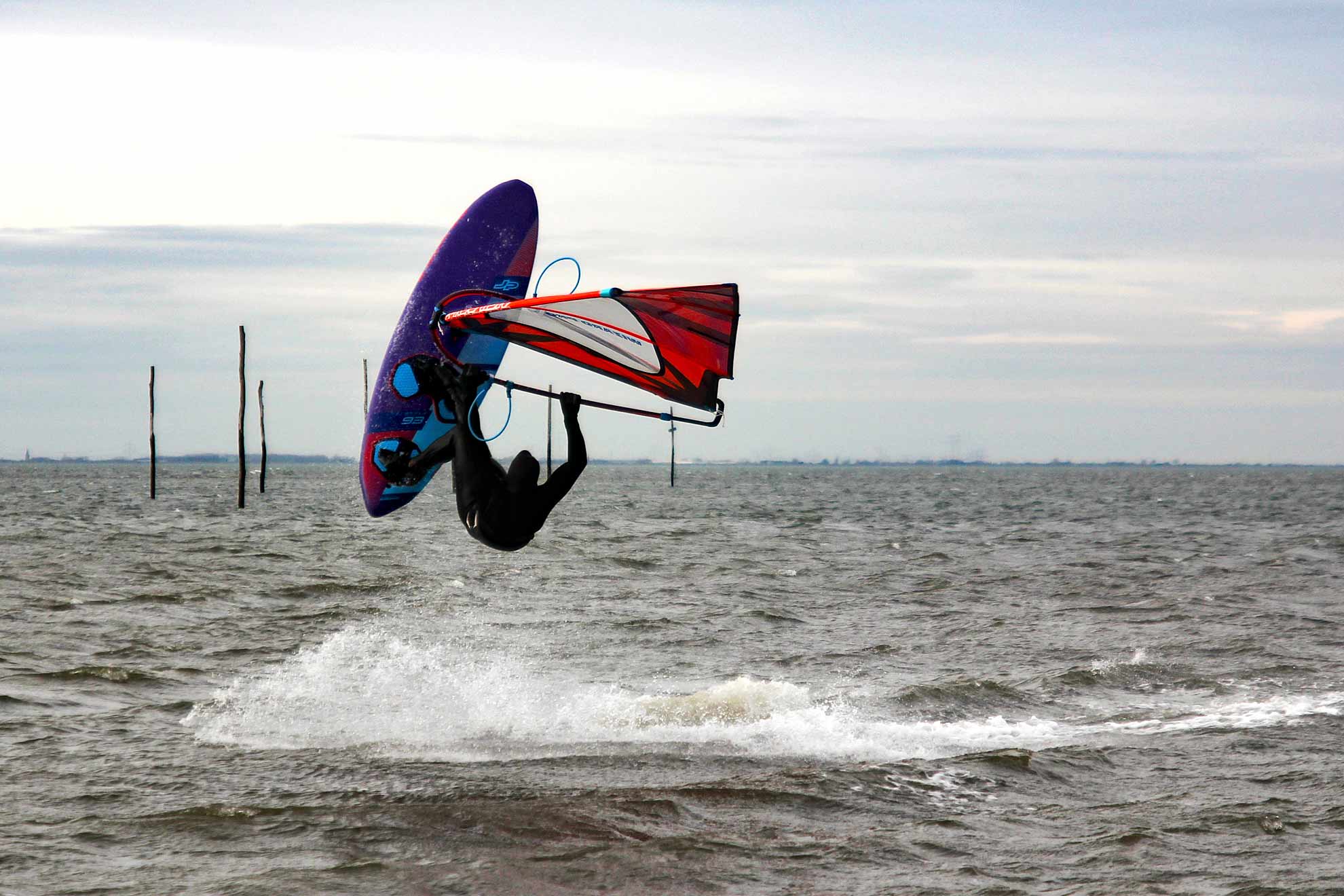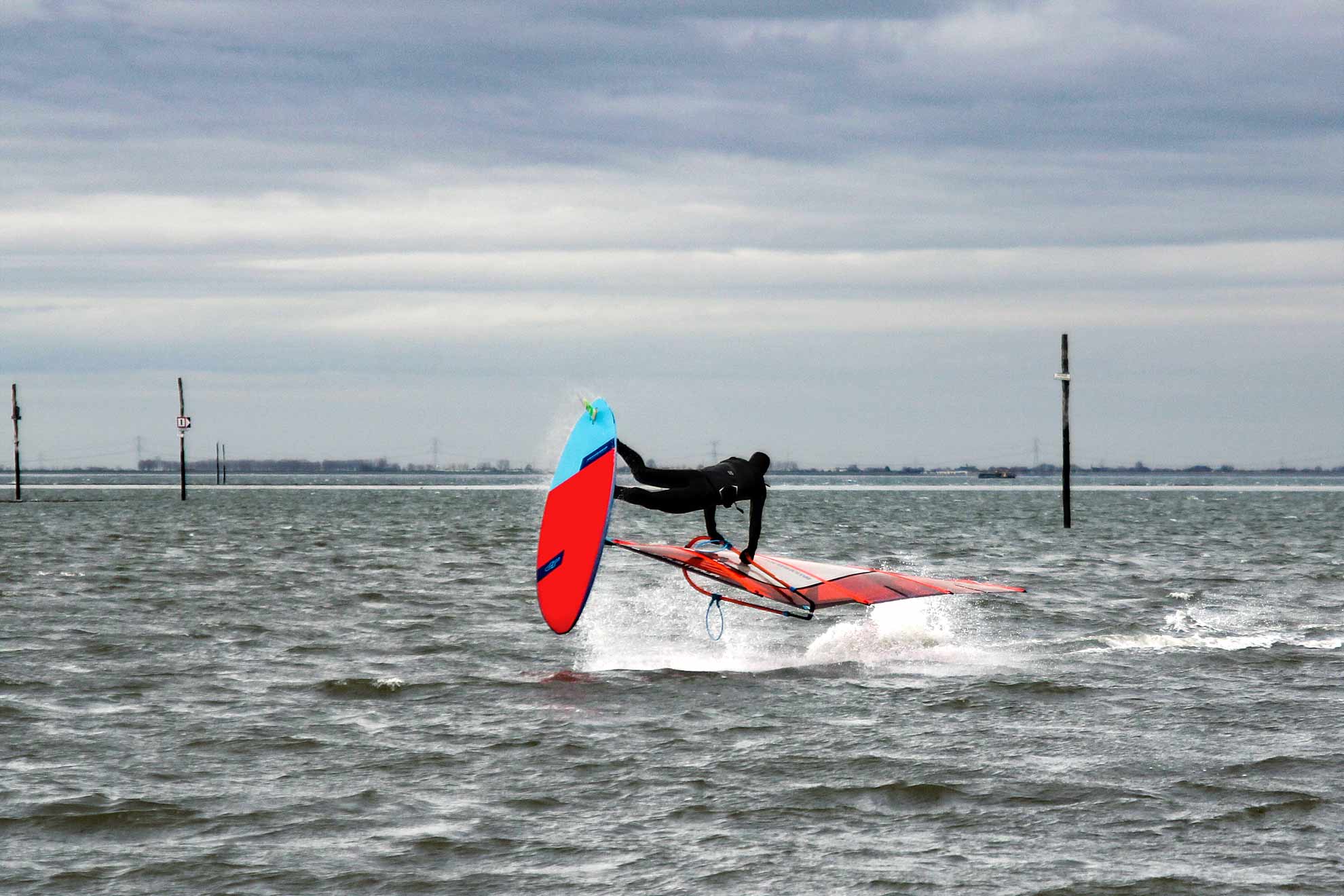 JP: You already sailed the new gear. What is your first impression?
YC: I stepped on the board and from the first second it felt like I had been riding it forever: Everything was familiar. Super-free on the water combined with an amazing control and pop.
It is trickier to set the rig perfectly right from the start. But after a very few runs, I understood the character of the rig, adjusted the trim and already at the end of the first session the manoeuvres felt better than ever before!
JP: You will be working again with board shaper Werner Gnigler and sail designer Robert Stroj.
YC: There is not a lot to say: Everybody knows that they have so much knowledge about the equipment and are top in what they do. Over the years they always came up with new and outstanding equipment. I can't wait to see what will be next…
JP: You return to the team as reigning PWA World Champion. What does this mean to you?
YC: I'm super stoked! To join the team as champion gives me even more motivation to fight harder for another title!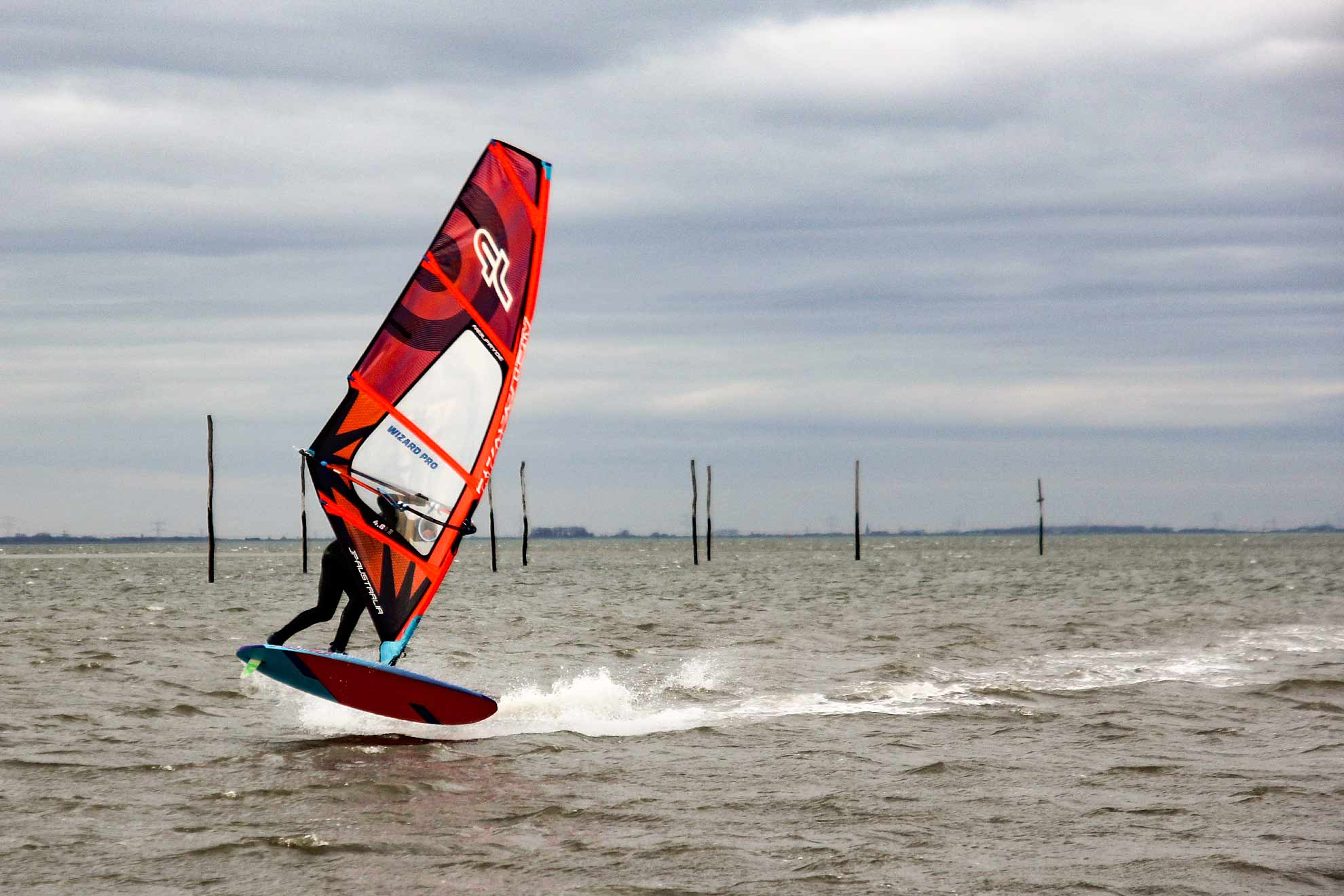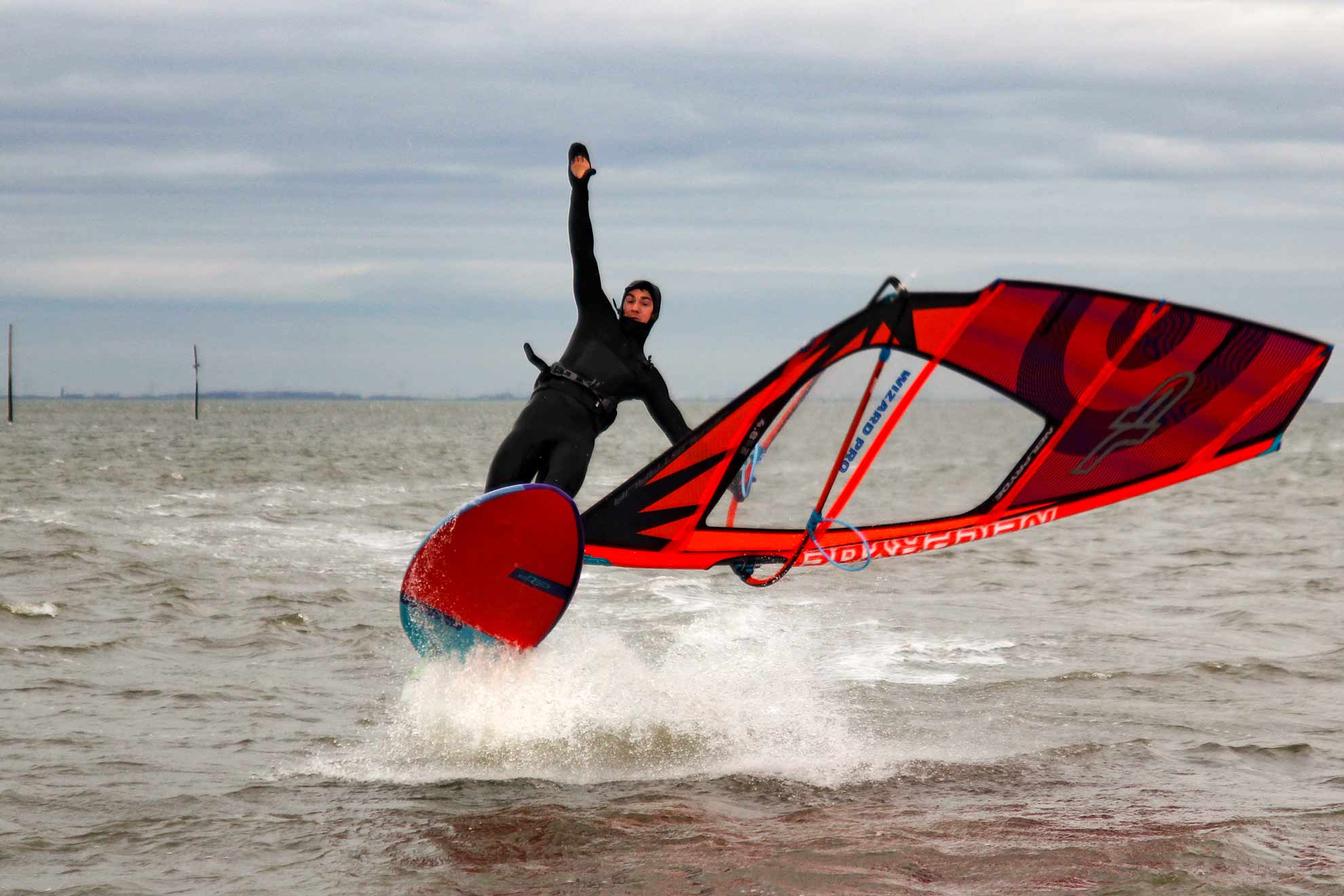 JP: So what are your plans and targets this year?
YC: My focus is for sure on competitions. I will do my best to regain my PWA World Champion title and to win the European tour!
To reach this goal i will constantly work to improve my sailing. I really enjoy pushing my limits and the level of windsurfing to show what is possible.
Additionally, I plan to make videos which shall entertain not only freestyle windsurfers but also impress people all over the world and to motivate and inspire them to try out our beautiful sport.
Stay tuned!