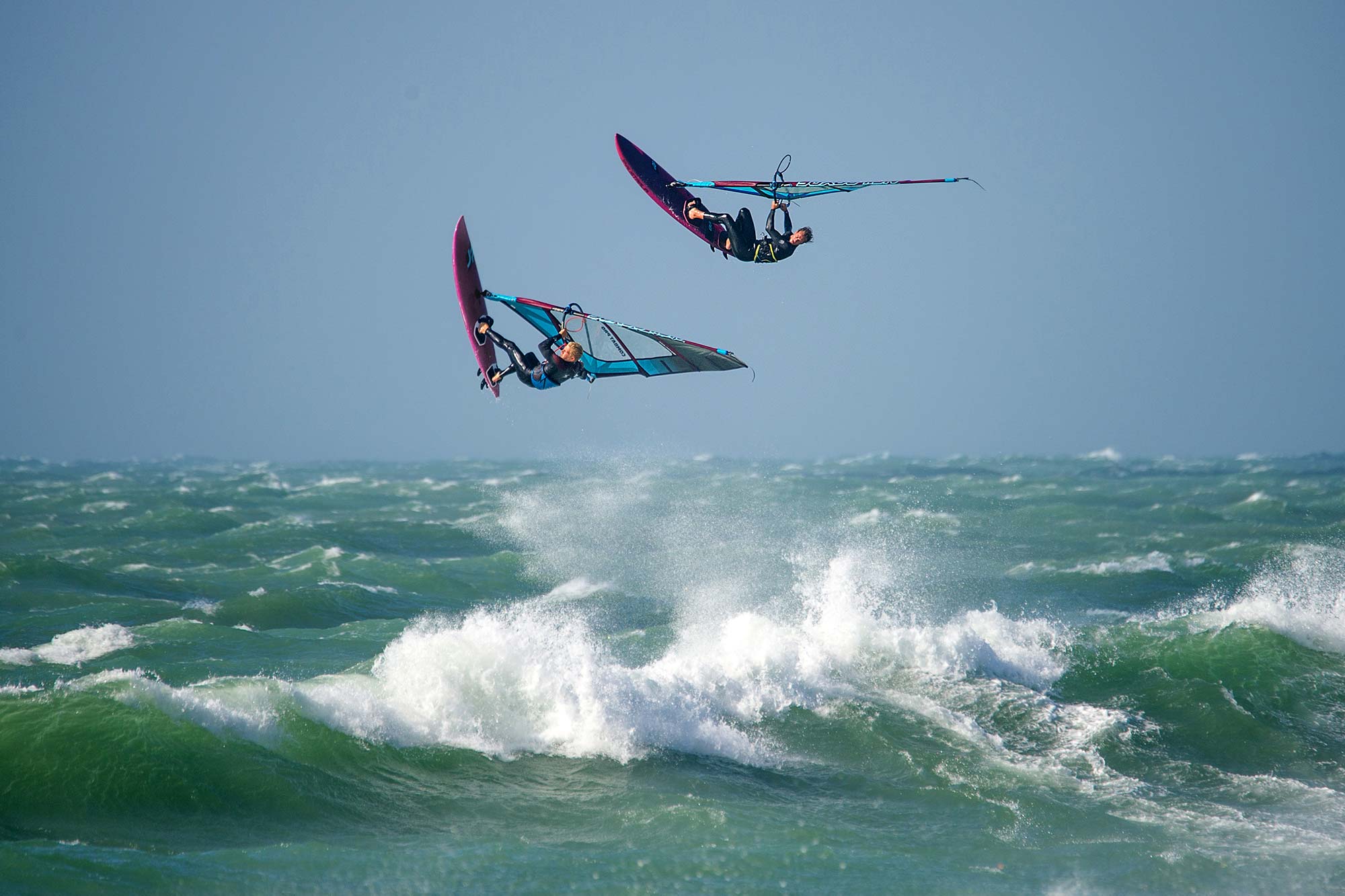 Photographer: Nicolas Peltier
French rider Bastien Ramery sails his favorite home spot – Plage de Wissant.
Bastien reports, "It was in wissant yesterday evening and it was blowing around 45 knots which is super rare in August!
Probably the best jump session of the year…"
The board of choice for this windy session was the JP ULTIMATE WAVE
Later in the day Jules Denel joined Bastien and they had a great time sharing waves for jumps.