Foil Slate
Lightning fast and flying high
The Foil Slate is a great shape made for SUP surfing, SUP foiling, wingsurfing, wingfoiling, windsurfing and windfoiling! Stable, fast and reactive are the main strengths of the Foil Slates. Use the extra speed to glide across flat sections of the wave or to hit the lip with full power. The bottom shape features a V entry that flows into a deep single concave ending with a subtle V right at the center fin position. This ensures smooth lift and an easy rail-to-rail transfer.
The Foil Slates also have long track boxes for added windsurf foiling option.
The JP Foil Slate was awarded the "Paddlesports Product of the Year 2020: Stand Up Paddling" at PADDLEexpo 2019!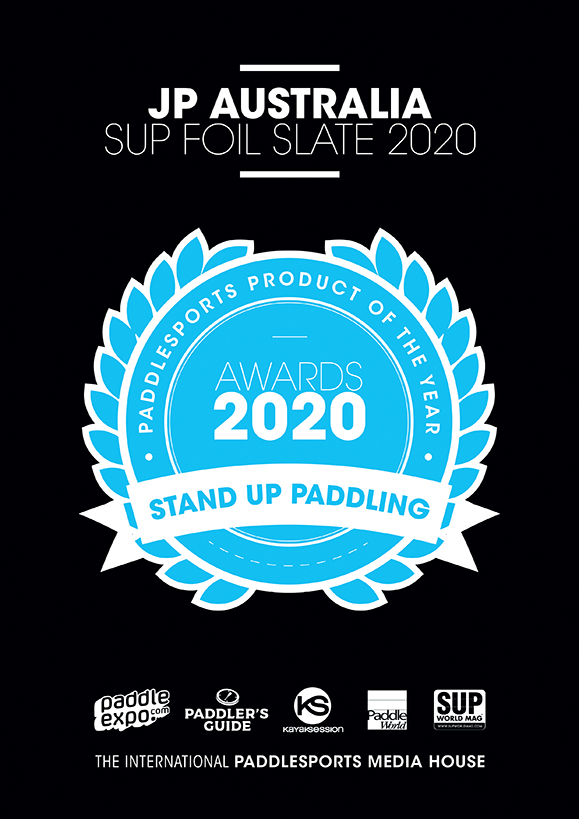 Fins: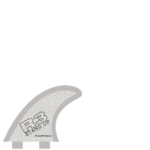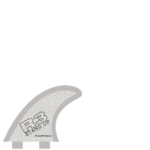 Center Thruster – Resin Transfer Molded + 2x Side Thruster – Resin Transfer Molded
+ more
+ close