WindsupAir
Sailing and Paddling
We introduced the JP windsurfing DNA to the most versatile shapes in the line and created this model. With this combination, we created the magic formula: Windsurf + SUP + inflatable = WindsupAir. The JP-Australia fans have chosen WindsupAIR as one of their all-time favorite products.
The WindsupAir provides a good all-round/cruising option for stand-up paddling, but the great windsurfing experience provided is equally enjoyable. Not to forget that it is also great for SUP yoga and SUP surfing. The center fin allows for better upwind performance. It comes in 3 different technologies and the LE 3DS and LE boards feature JP's top Welded Seam Technology..
Tech Features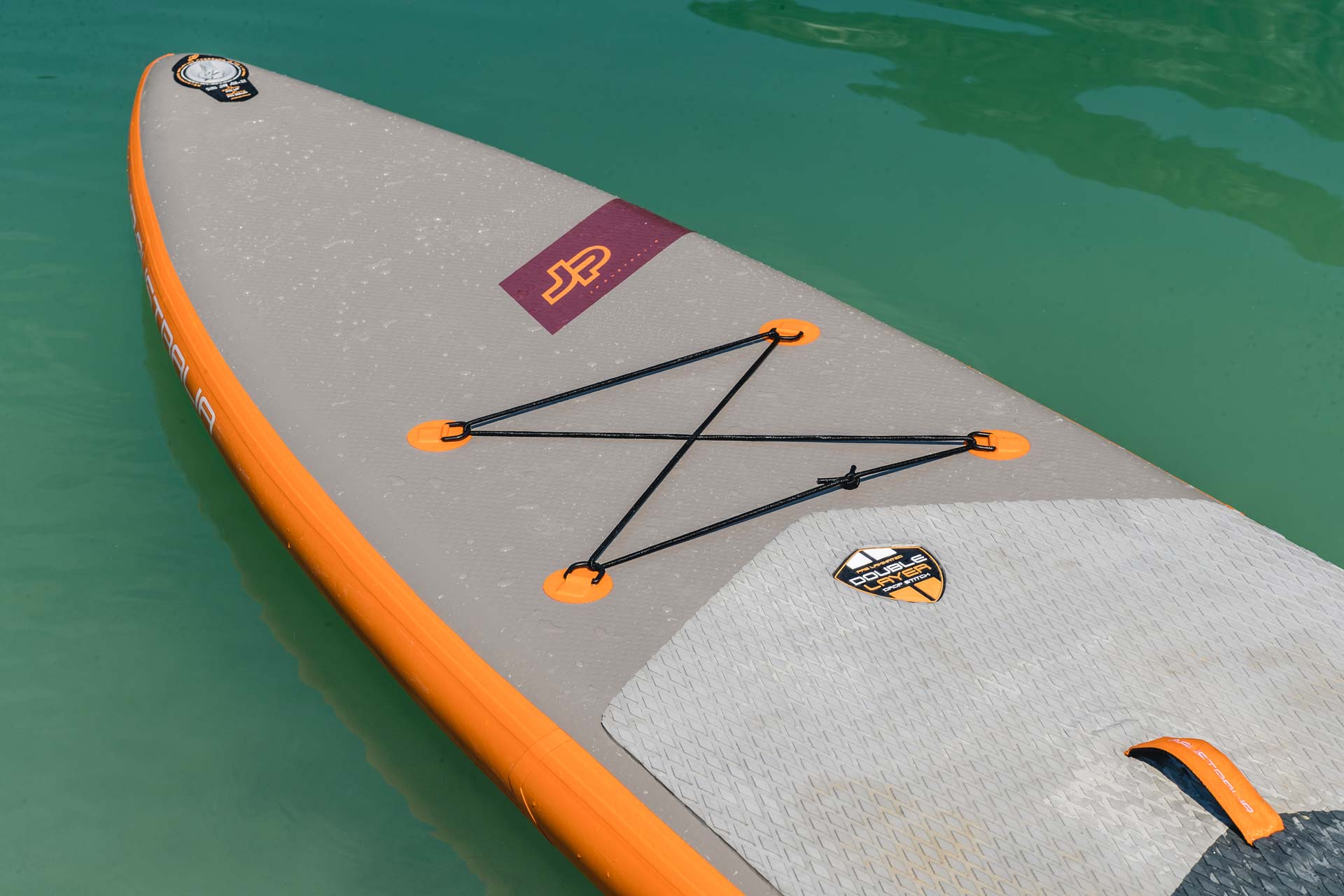 Bungee
Have all your private things secured while paddling. Either your towel or personal belongings inside a waterproof duffel bag - everything stays where it should with these bungees.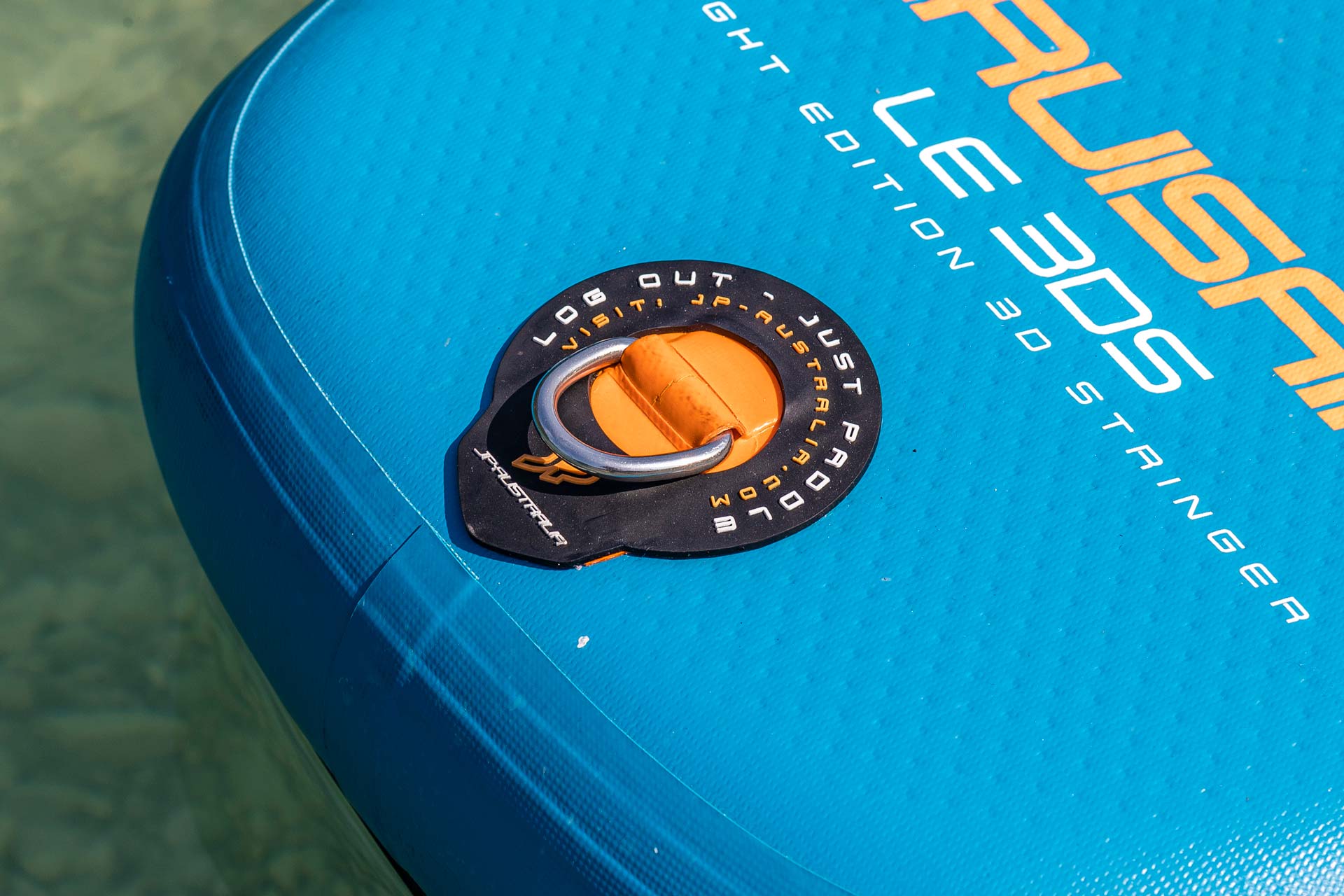 Leash D-Ring
Leash D-ring - safety first! Make sure that you always wear an appropriate leash for your SUP adventures.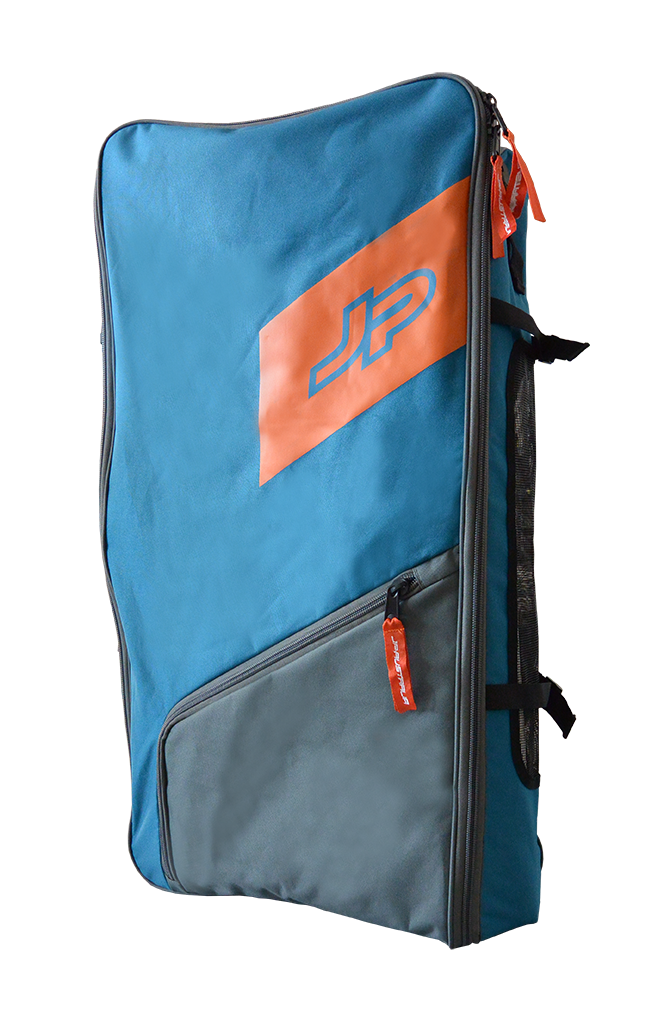 Light Edition Bag
For a light board, we created a light and comfortable bag. The LE bag comes with reinforced comforable back straps. The front area features a fin pocket. All the i-SUP bags are designed to fit 3 pc paddles, making the transportation of the whole equipment very easy. To fit it inside, it is only necessary to detach the sections of the paddle.