Freestyle
IMPROVED STYLE
For several years the four JP Freestyle boards were state of the art. Shaper Werner Gnigler tried to further develop the line several times and he managed to improve certain characteristics. But when improving one side, too much was lost on another. And in the end, the production boards were more 'complete' and remained the better package, overall. But not this year...



The key in modern freestyle is explosive pop and stability. As today most moves are executed in switch stance, boards have to provide stability for regular sailing and even more so for switch stance riding. And this is the big challenge, bringing an extra task to the board design.
The scoop rocker line in the mid-section of the board was flattened for effortless and earlier planing.
The new bottom shape has a more pronounced V from the mast base forward which –in combination with the soft tuck line in this area of the board– makes it very forgiving. The ride is smooth and relaxed, even when sailing switch in chop and you don't lose speed when going for double moves. These features also prevent the rail from catching during sliding moves.
The tail became slightly wider with more area in order to efficiently pop the board in light winds. At the same time, the tail is not too big for explosive pop when the wind picks up.
The noticeable new outline and volume distribution brings the swing weight closer to the mast base. Rotations happen a lot quicker and moves become more radical.
Towards the tail we run a defined tuck line in combination with a rather flat V bottom shape. These features create instant power, fantastic grip and a loose ride.
The proven 85 and 105 remain unchanged and with the completeness of their balanced qualities they are still the best JP freestyle all-rounders in their size.
All boards now come with a slightly longer fin supporting the more powerful moves and faster action.
Ready for foil action! All sizes come with the reinforced Foil-Powerbox. No longer all the crazy foil-freestyle action needs to happen exclusively on social media for you. Or you just fancy cruising around on the foil while waiting for the wind to pick up enough to freestyle with a normal fin? More and more riders widen their wind range and discover the fun of 'flying' on their normal freestyle gear. Word goes, that the boards already were 'misused' also for wing foiling – successfully! Just go wild foiling with JPs Freestyle boards!
The JP Freestyle boards accelerate superbly for powerful jumps. Their short, compact shapes enhance the handling in all moves and speeds up all rotations. The lively and direct feel builds confidence so that amateurs and pros alike will pull-off more moves in greater style. And the Foil-Powerbox widens the range of use.
+ more
+ close
1.
Top competition and full-on freestyle board
2.
New bottom shape and soft tuck line make board more forgiving
3.
New outline and weight distribution guarantee quicker rotations and more radical moves
4.
Flat V bottom shape creates instant power and fantastic grip
5.
Board comes with competitive freestyle fins

Tech Features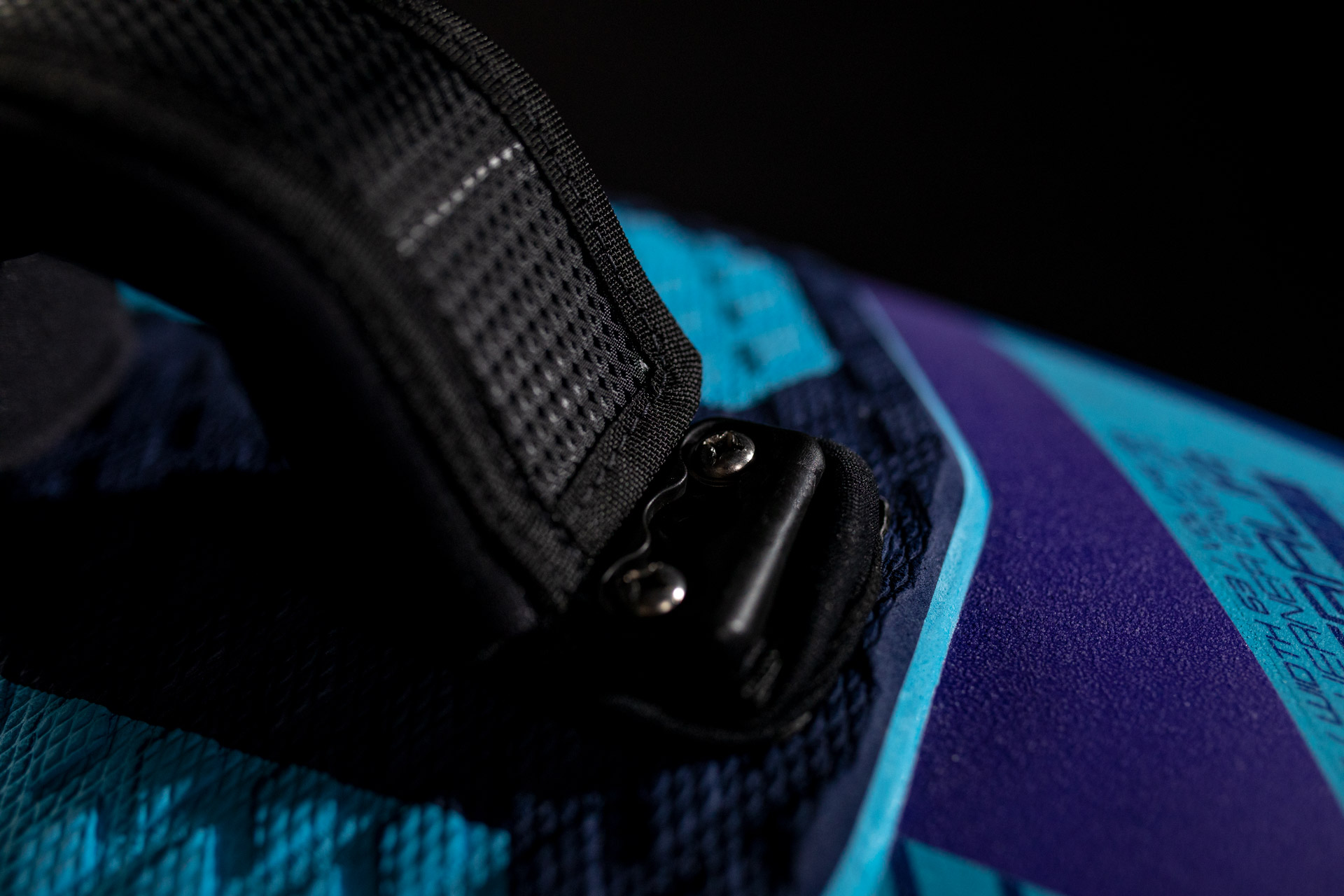 Double Footstrap Plugs
Four screws per strap ensure 100% anti-twisting while surfing. Therefore, NO annoying twisting anymore!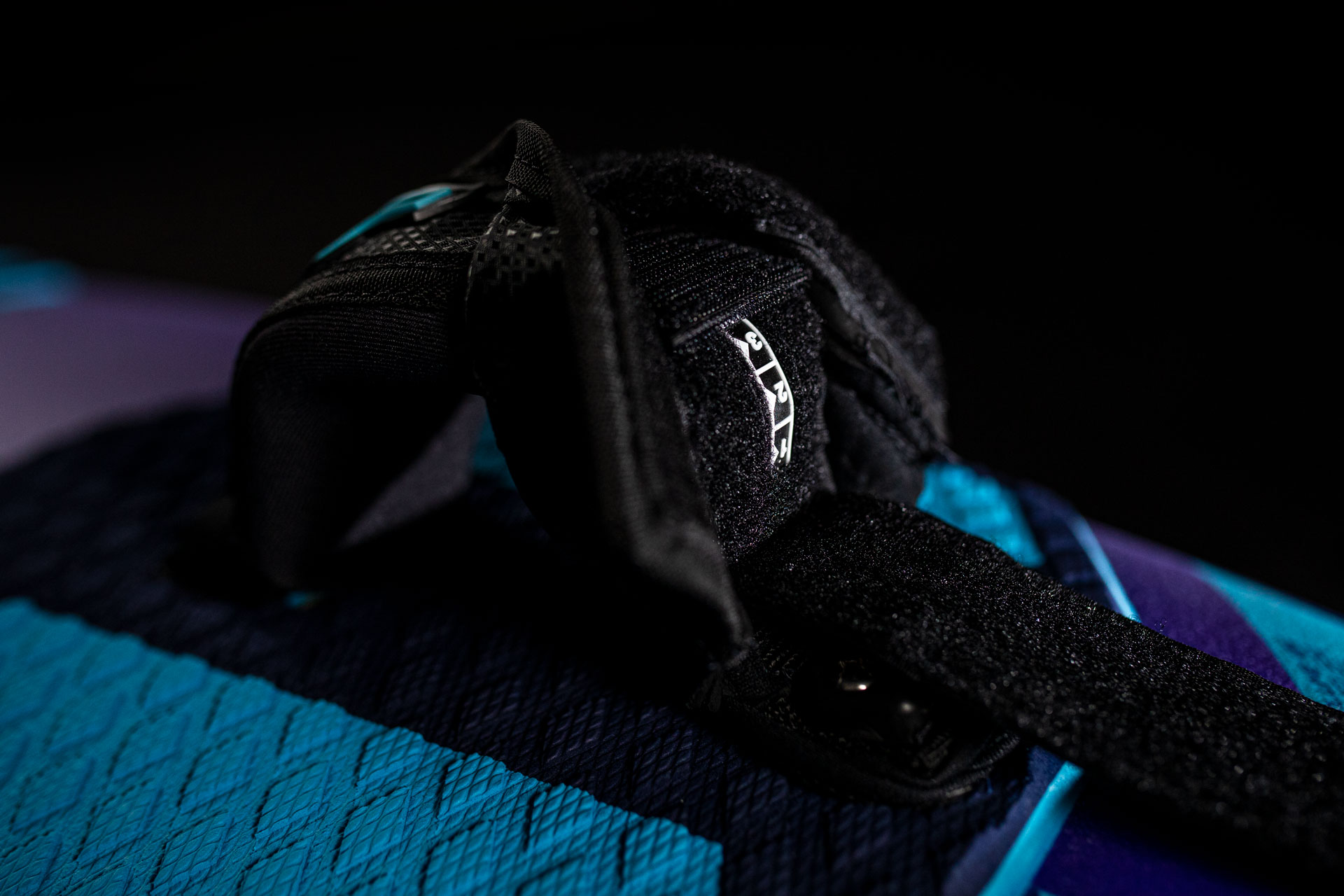 Footstrap Scale
Your friends and family constantly take your board and change the size of your footstraps? No problem anymore! JP's Footstraps with scale allows easy adjustment to the foot size.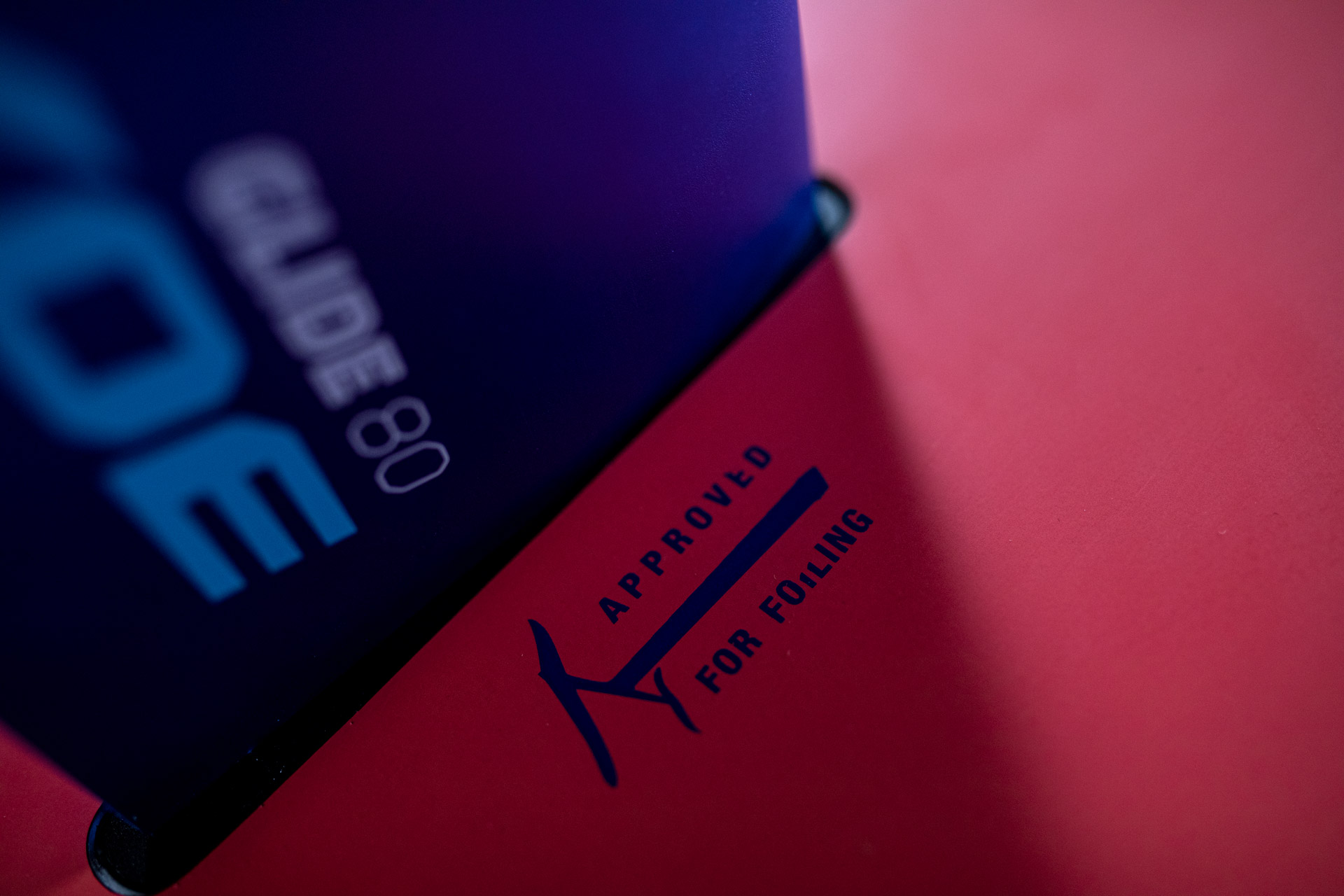 Approved for Foiling
Reinforced, stronger box construction for Foil-Tuttlebox & Foil-Powerbox Foil-Tuttlebox: big recess on the deck and big washers: The 2020 Foil-Tuttlebox boards came with a big recess and washer only for the rear Tuttlebox screw. For 2021, all Tuttle Foil boards feature boxes with 40 mm recess (front and back hole) and a 35 mm washer for extra support and to spread the force while foiling and for better handling. Foil-Powerbox: Now, the Freestyle PRO, Freestyle Wave LXT and Magic Ride LXT also feature JP's reinforced Foil-Powerbox! The fin screw diameter is 6 mm. Drill the Powerbox hole to 8mm so that it fits NP's Powerbox Foil screw.
It has a very good pop and it is very manoeuvrable for making double moves.
Sam Esteve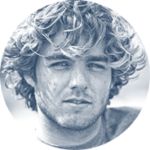 I'm looking for speed to be able push my limits in freestyle and to do trick combinations. The faster I go, the more tricks I will be able to pull off and the more speed I will take through the manoeuvres. Speed / pop / lightness / balance are my criteria for a freestyle board. I my choice for my next sessions will be the new 93L because it sails as fast as the 85l and I feel that it is more versatile with better acceleration: It has a very good pop and it is very manoeuvrable for making double moves. The new tail makes it easier to take a shift during the Shakas. In addition, the upwind is easier. I sailed it on a flatwater spot with 30 knots offshore winds and a 4.2 wizard. I put the mast foot on the back of the track which makes it easier to duck the sail.
"It's a real freestyle machine! Planing really fast in the lightest gust and accelerating to full speed like a Ferrari to make all those crazy moves possible. In the same way it's really forgiving while sliding and gives you perfect control in choppy conditions. On top, you can change it into a really good foilboard in less than a minute - with just one screw."
Andi Lachauer (the living Bavarian energy and power-move)