SurfAir
Surfing the Air
This 3D Stringer and the tail release edge have further improved this amazing performer. The 4" thickness ensures the rail will be able to hold the turn with ease. Forget the airline fees and pack it into a standard suitcase if you will. Roll it, pump it, surf it!



The SurfAir comes with 1x 9″ fin, 1x Double Action Pump and 1x Superior Edition Roller Bag.
+ more
+ close
4.
4" thickness for easy turns
Tech Features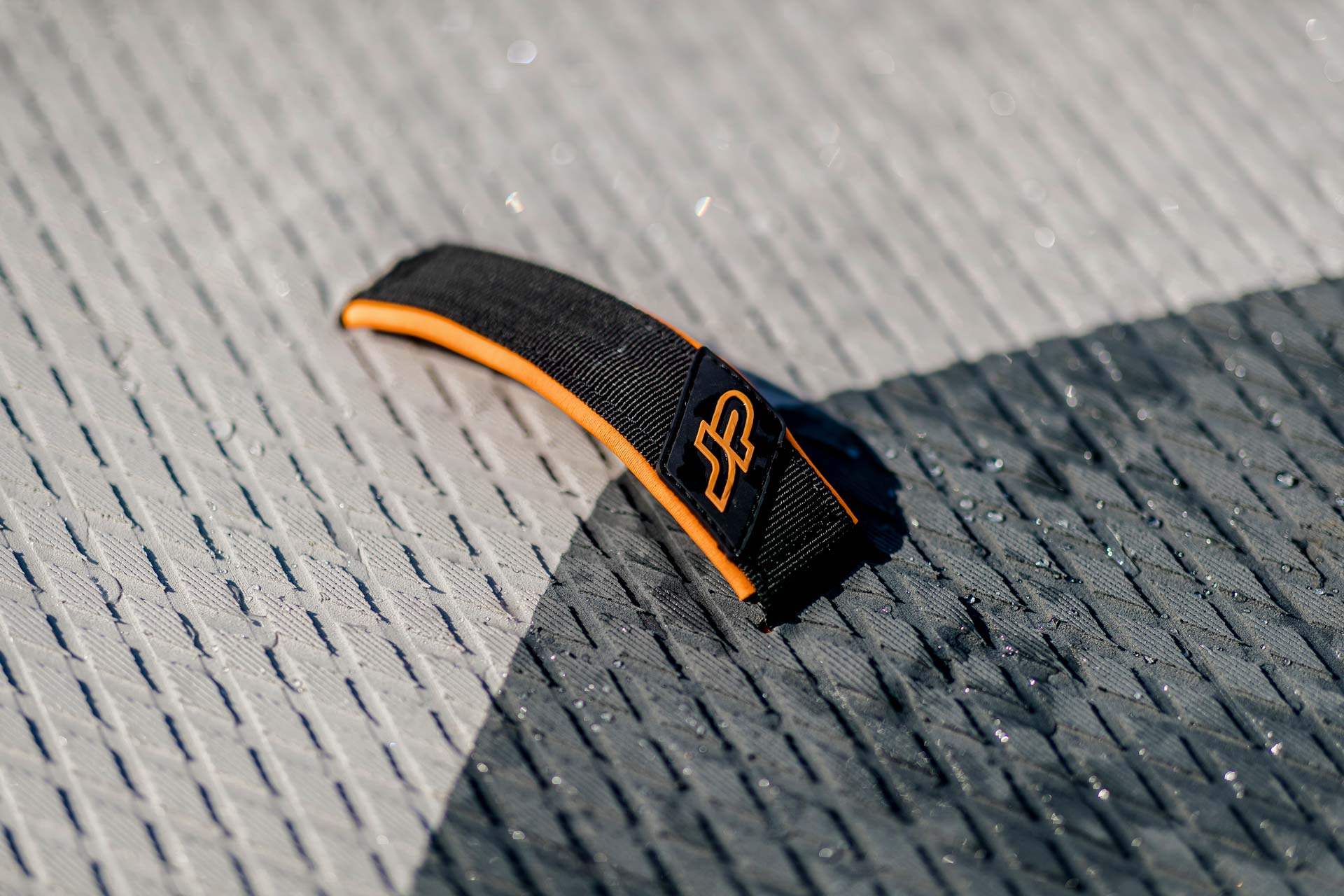 Premium Handle (Superior Edition 3DS)
Super resistant material and color. Supports easy carrying in the inflated state of the board.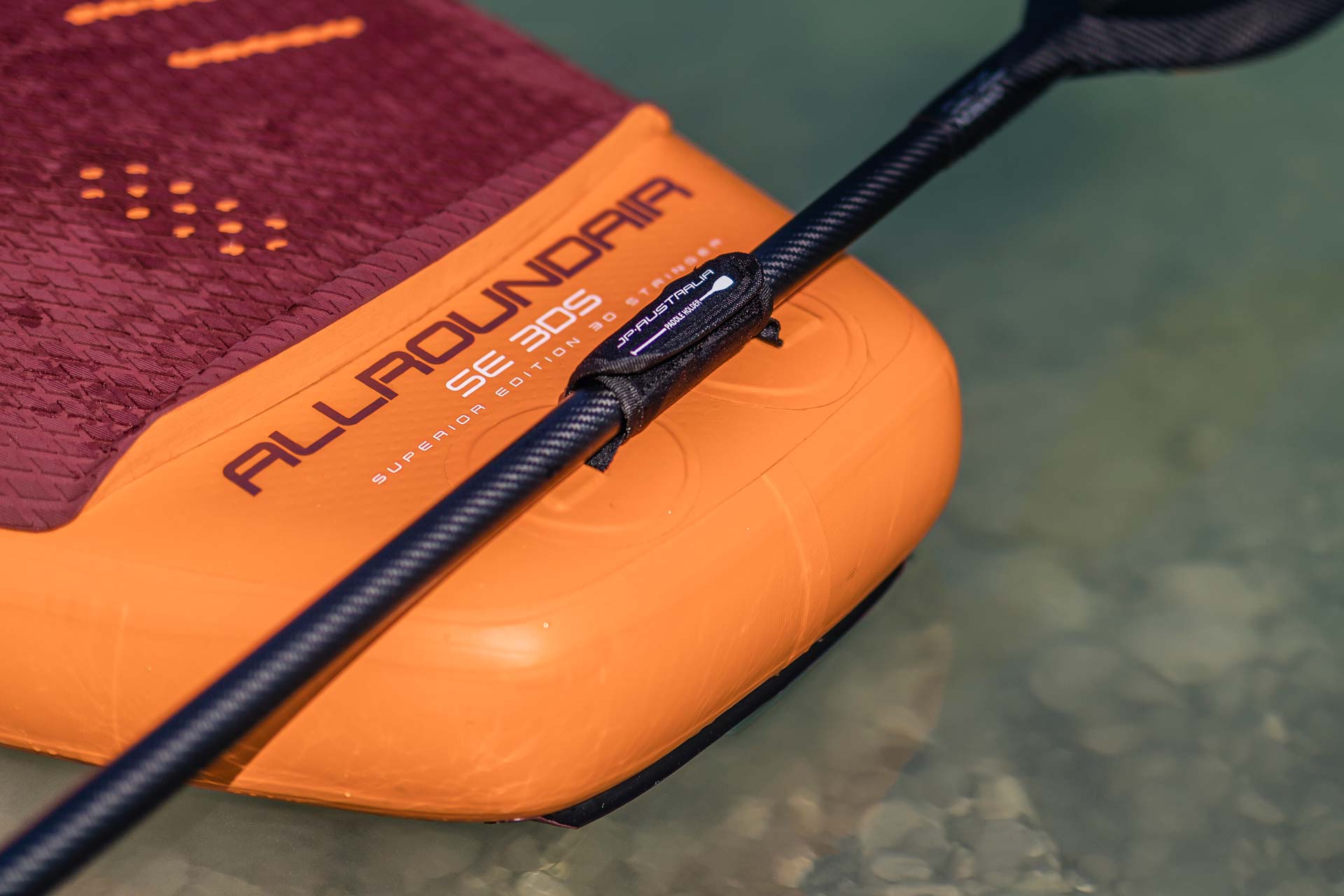 Paddle Holder (SE 3DS)
To secure your paddle if you do not need it. While for example having a break or yoga session or even jumping off the board and go for a swim.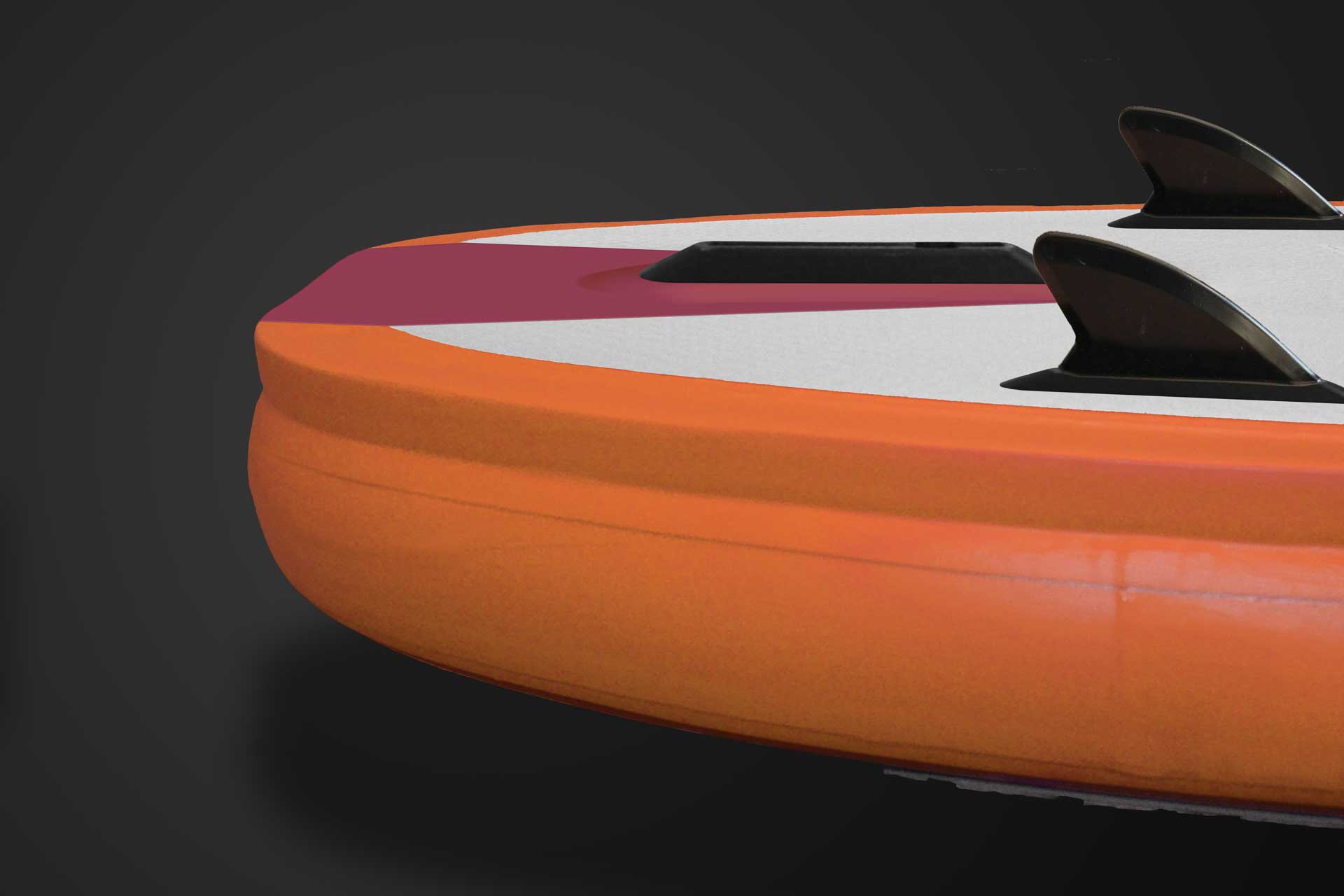 FULL TAIL RAIL EDGE
The full Tail Rail Edge is specifically designed for improved performance while catching waves. It enhances the performance of the boards by allowing a quick water release and creating a bigger surface in contact with the water, which means more stability and more carving power.