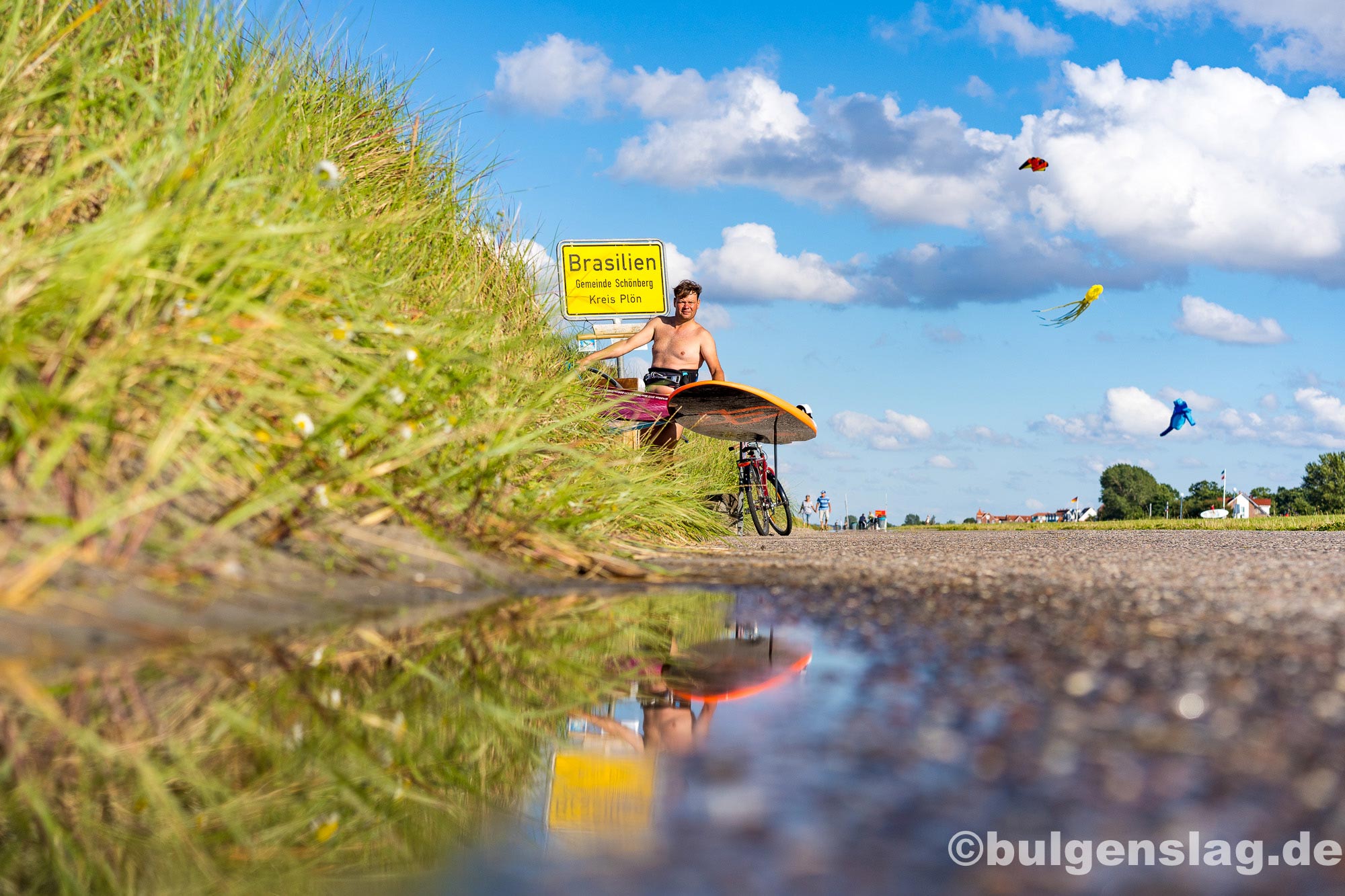 NICO PRIEN'S WINDSURFCAMP IN "COLD BRASIL"
July, Baltic Sea
The 2020 Nico Prien Windsurfcamp in "Cold Brasil" at the Baltic Sea was a big success. 4 days of windsurf action and theory. During the lighter winds everybody was happy to try the JP and NeilPryde foil equipment and the stronger winds delivered perfect conditions for practicing speeding and gybing.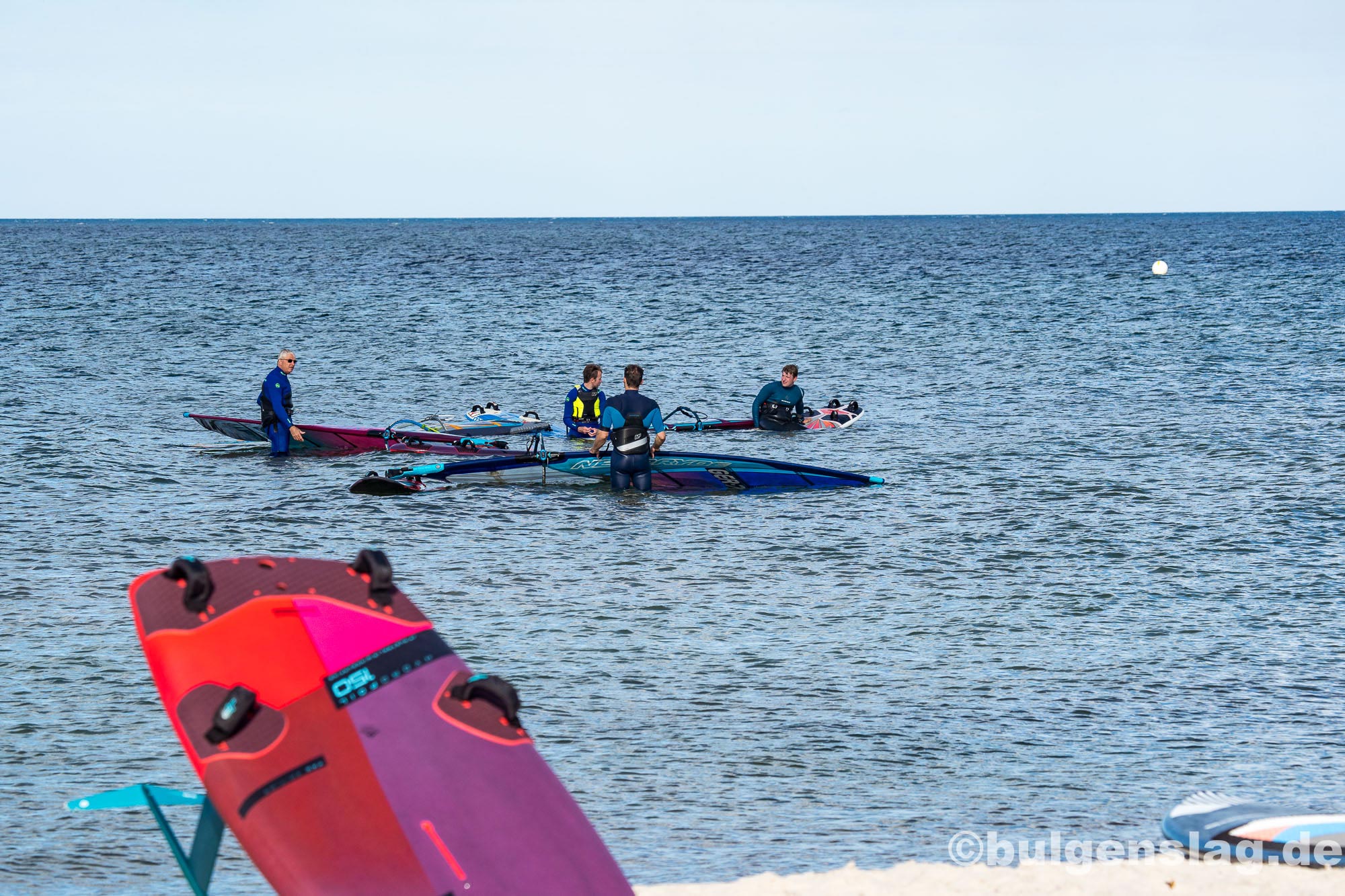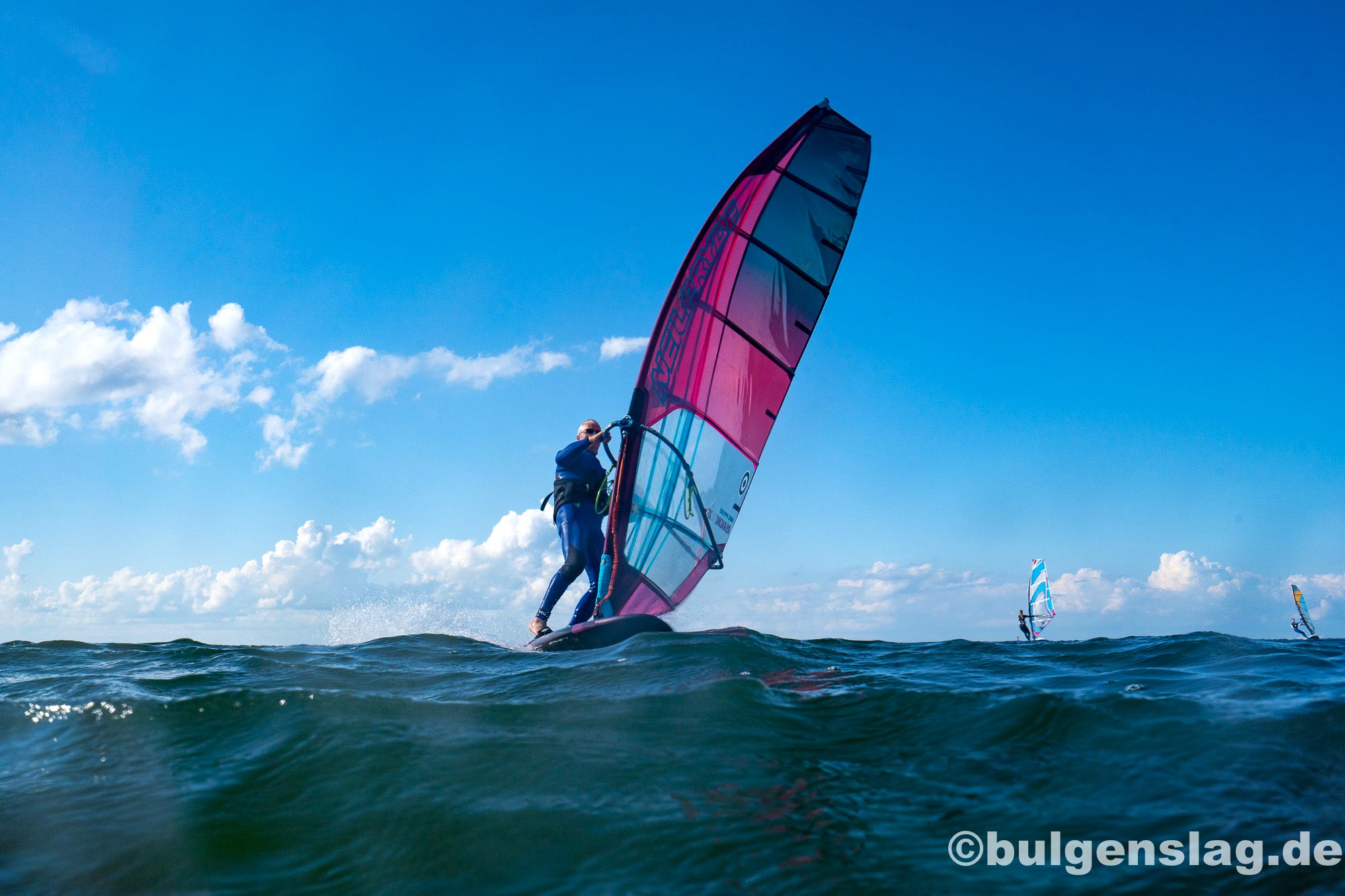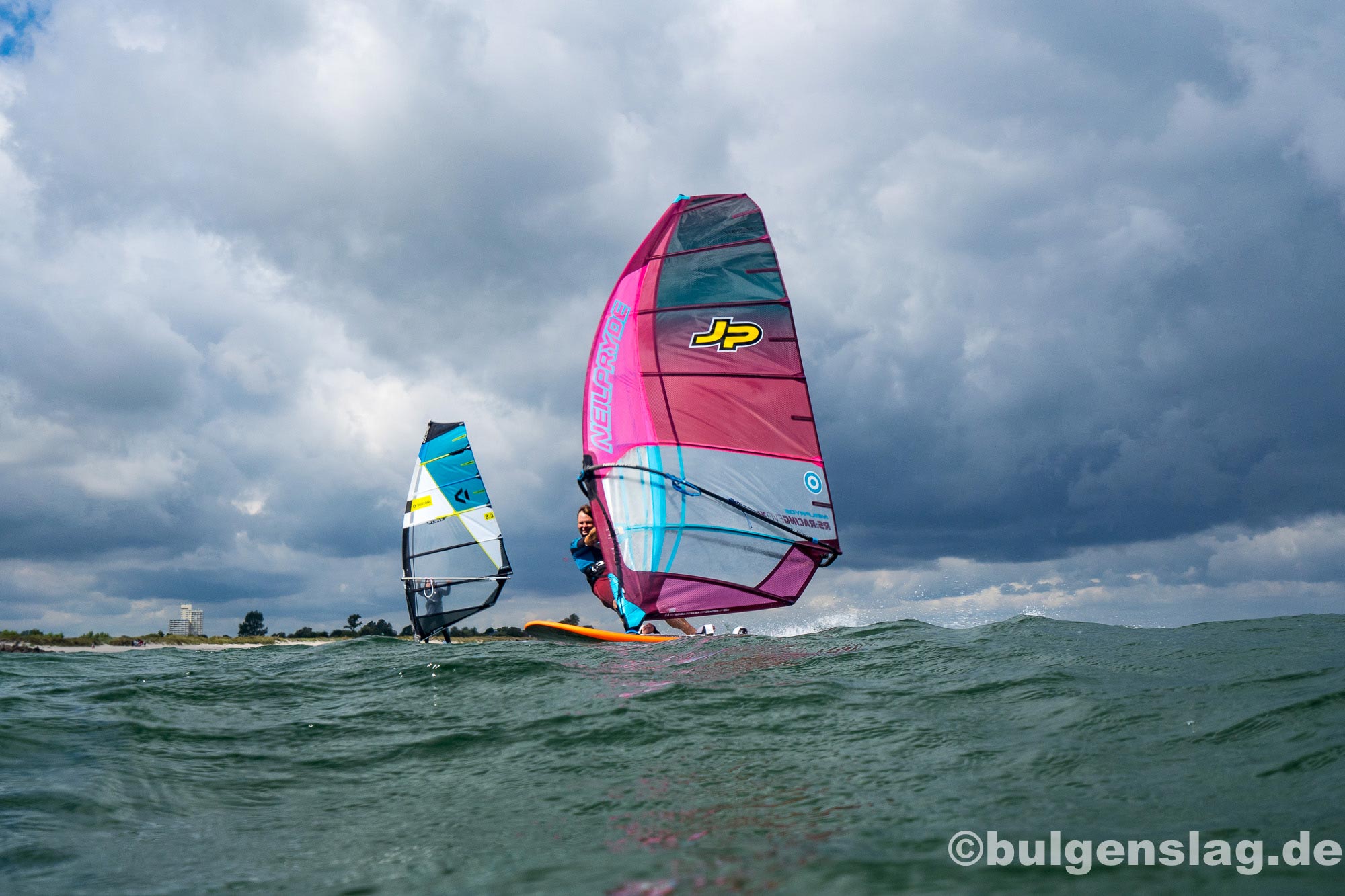 Robin says:
Thank you again for the time in your surf camp. The four days really brought me ahead. I have just been able to make use of many of your tips and tricks on the island of Rügen.
---
Robin sagt:
Und auch nochmal herzlichen Dank für Die Zeit in deinem Surfcamp. Die vier Tage haben mich wirklich unglaublich weiter gebracht. Viele deiner Tipps und Tricks konnte ich gerade schon auf Rügen anwenden.
Dennie says:
The windsurf camp with Nico was an absolute unique experience which boosted my knowledge and skills to the next level. Even on the 2 days with less wind Nico gave us more than enough valuable theoretical information which we could put in to practice once the wind was back. No matter the level of windsurfing, Nico managed to help each attendee to improve his or her self defined points of improvement. I recommend the camp to every windsurfer and even consider joining again the next time.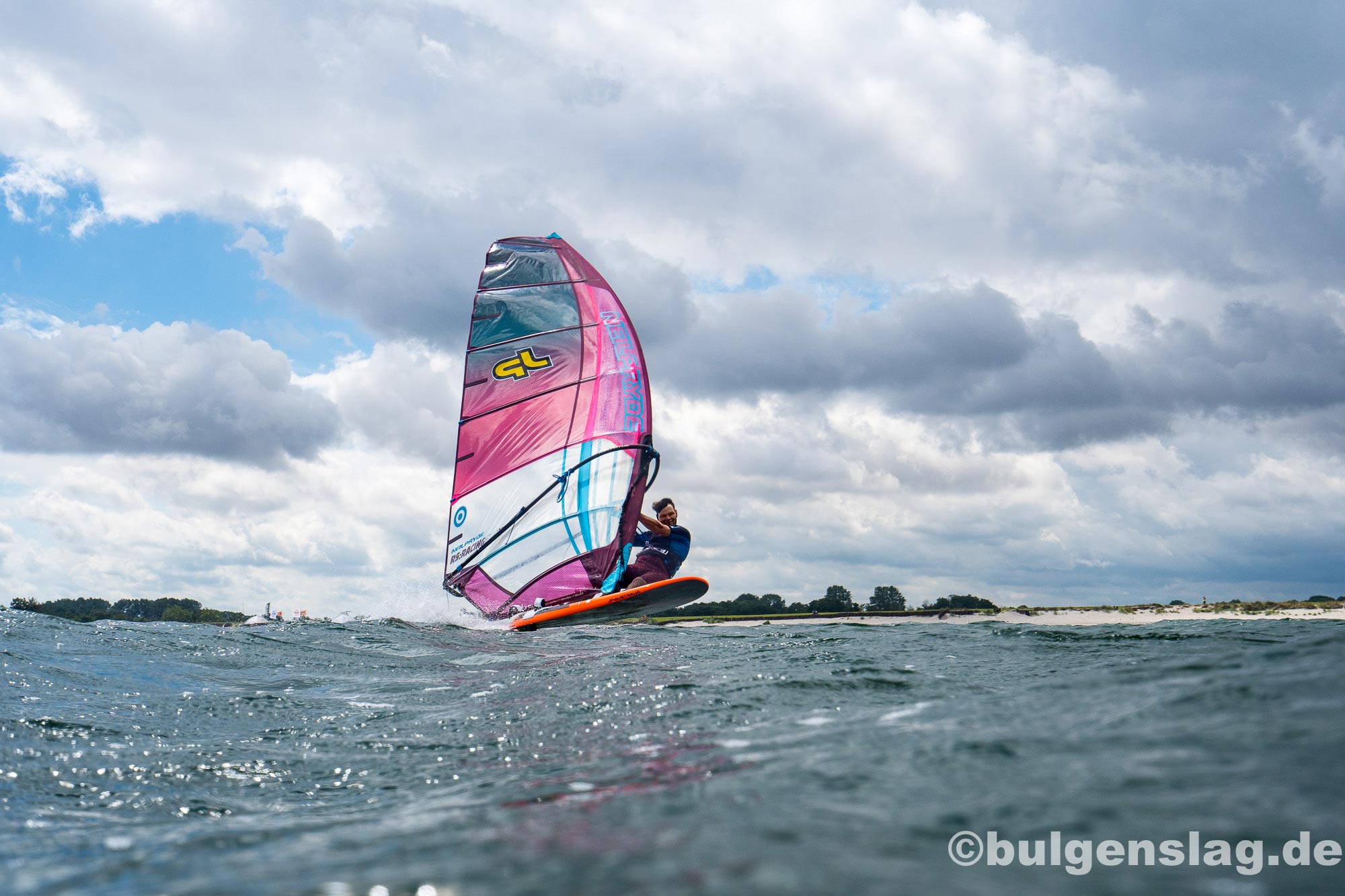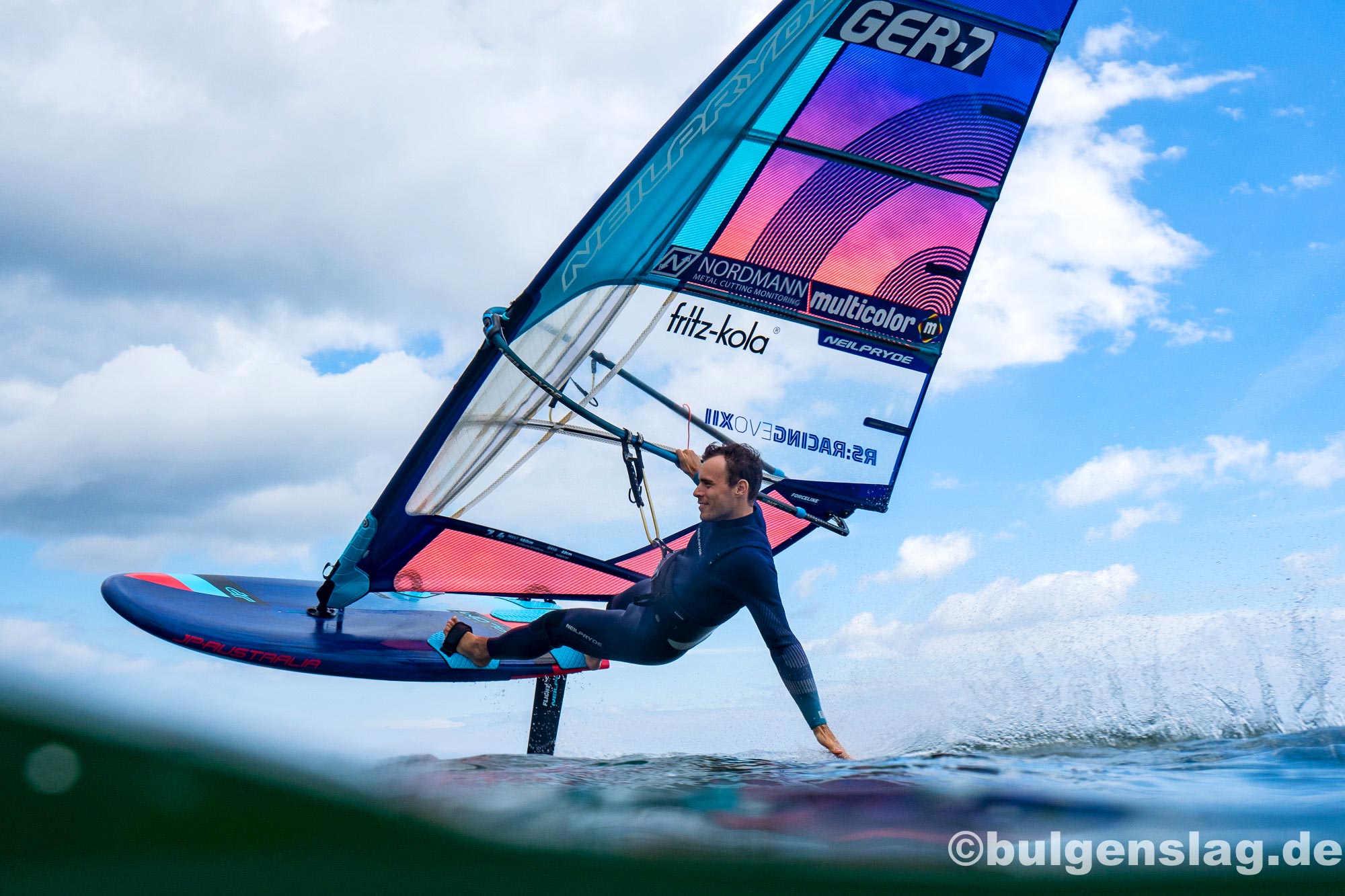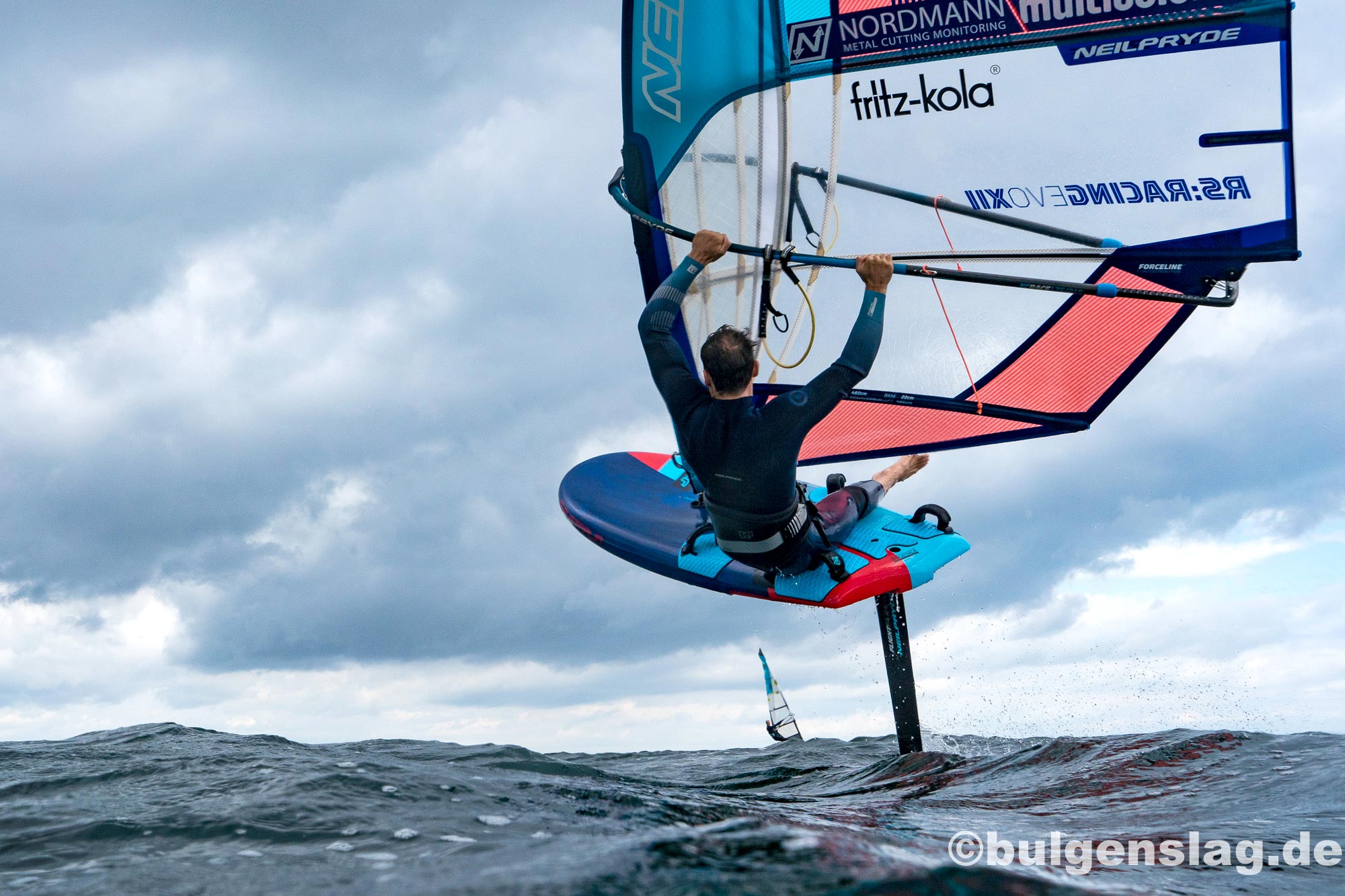 …Nico riding into the sunset…
(okay – it' only grey sky but still)