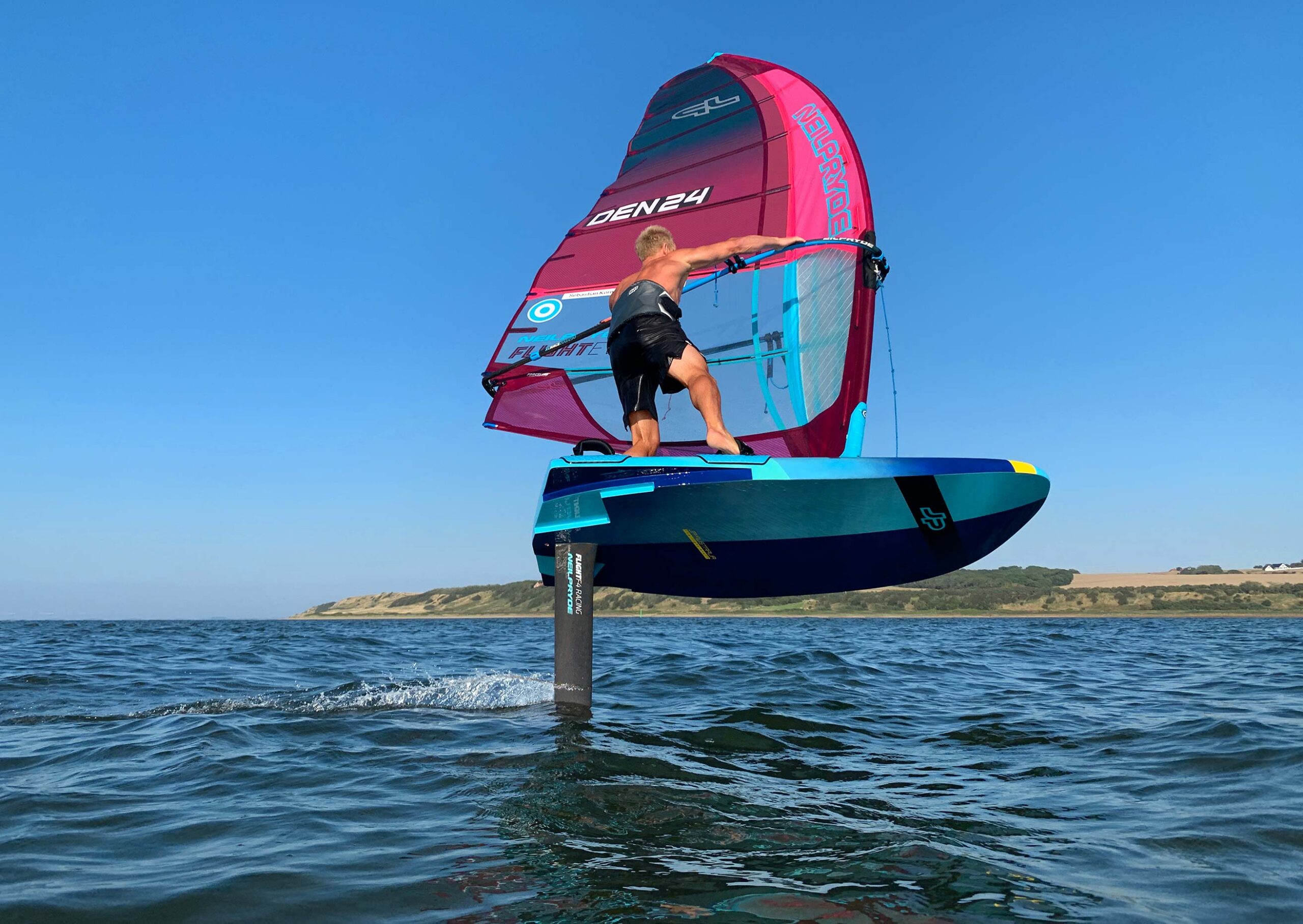 SEBASTIAN KORNUM DOMINATES !
Danish Championship, 1st stop in Lemvig
Sebastian Kornum DEN-24 reports from the weekend 14-16. August:
"We finally managed to gather the Danish riders for the first stop of the 2020 National Championships. After the long time waiting due to corona, it was really exciting to see how fast people had become since last year – and the level had definitely developed!"
"Many young riders where faster around the course compared to last year and some also showed aggressive starts and good moves. The wind was just below 10 knots which meant we didn't get any valid results, however, we still got to race. I was happy to win 3 of 4 races and felt really fast with the new board."
"The JP HydroFoil Course Racing gets planing so easily and that was a big advantage. It also feels extremely powerful – even in light wind and gives great upwind angle.
I let a few other riders try the board and everyone just love it!"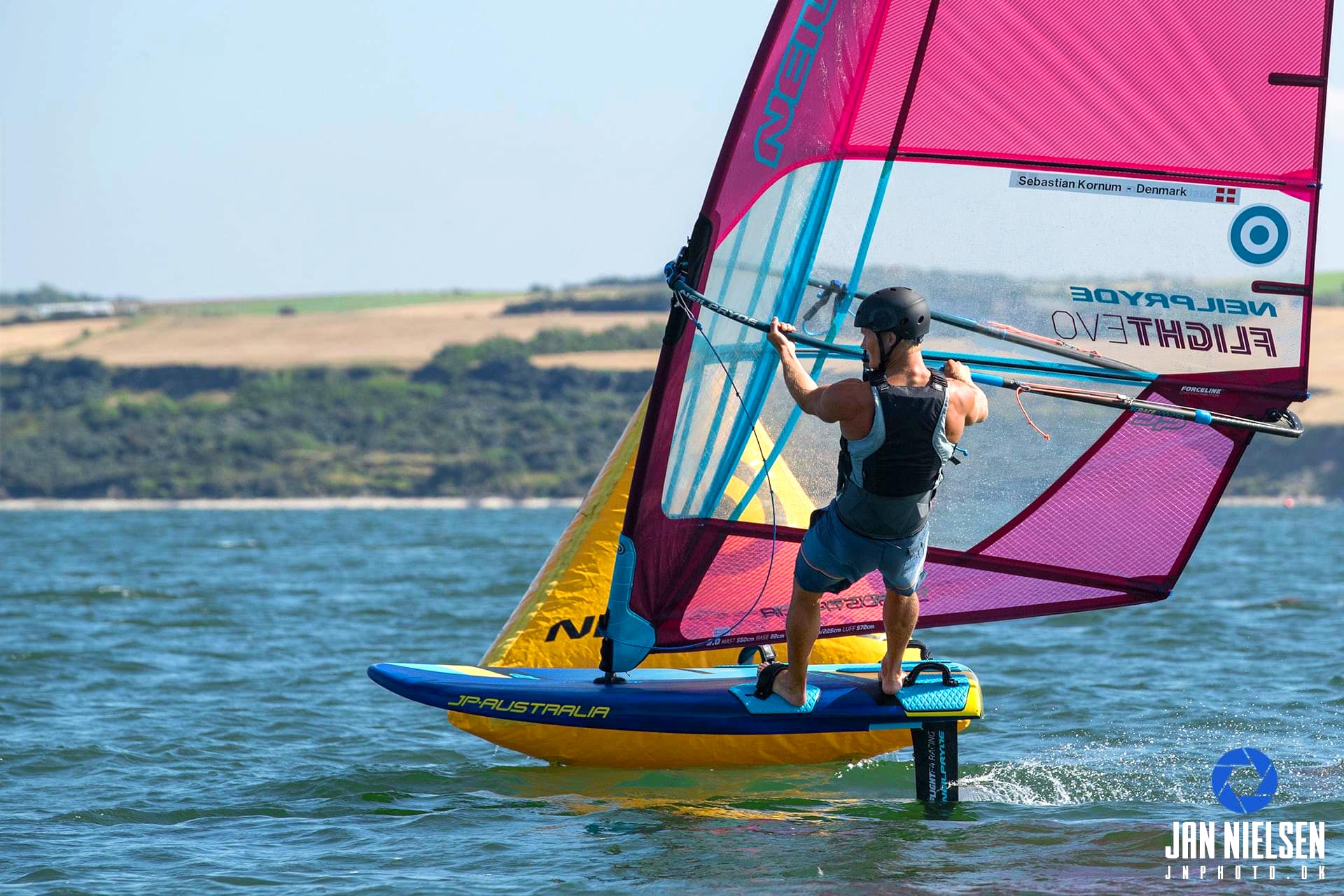 "In the end we are all really happy that racing is possible again, as well as socializing with fellow windsurfer friends. Let's hope the covid-19 remains under control for the rest of the season!"